We are a healthy family and we eat a lot of vegetables, promise. Tonight was not the night for that, but it was fun. When Sharon, a fabulous cook herself, saw BJ's ribs
here
, she said they looked good. John is an amazing chef and BJ has wanted him to see and taste the Big Green Egg for a while, so after fitting ourselves into their social calendar we had some of BJ's good food and family fun...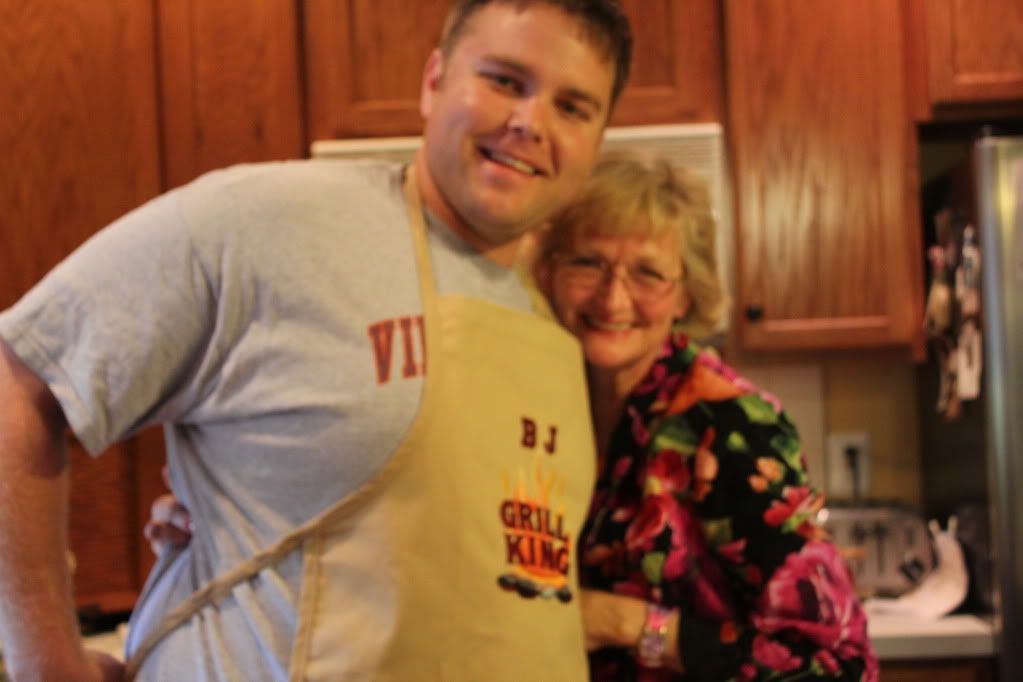 Ribs, Mashed Potatoes, Paula Deen Mac-n-Cheese (for the kids, of course) and Apple Crisp...Norah brought a delicious salad, so there was some green!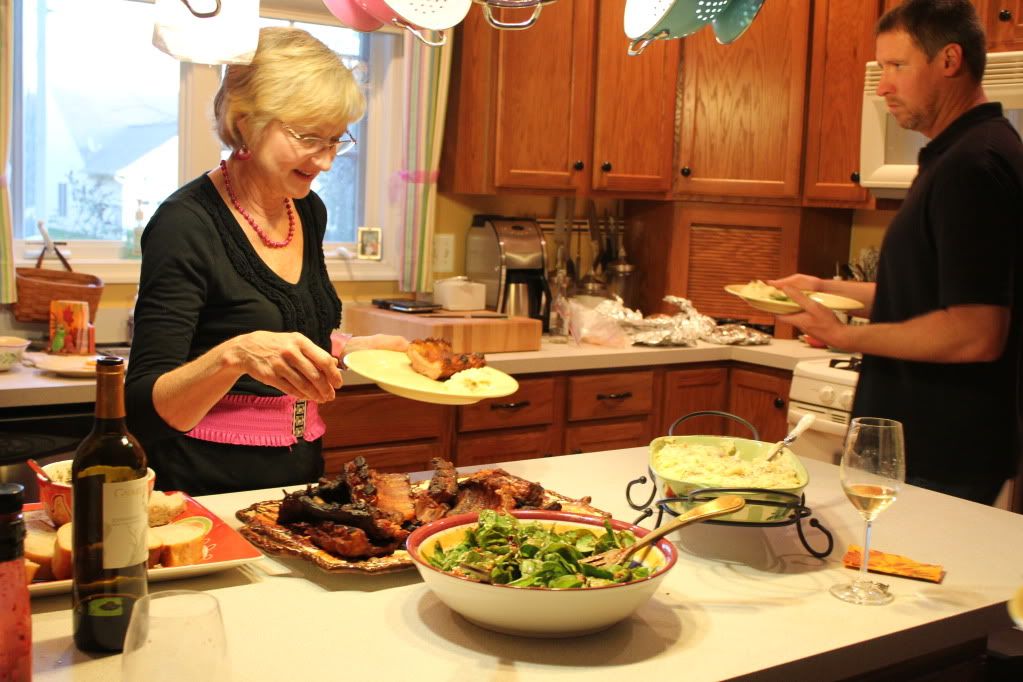 When I was single living in downtown Fredericksburg, John and Sharon, Norah and Adam always made me feel welcome at all of their family affairs, including dinner every Sunday night. The friends I make at every stage of life are dear to me, but something about this friendship that I made after I moved here is notched in my soul. On one my first times to visit the Fredericksburg Baptist Church after Norah invited me, Sharon made sure I stayed for lunch and we became fast friends. It was Sharon and Norah who said, GO OUT WITH HIM, HE IS GREAT when BJ asked me out.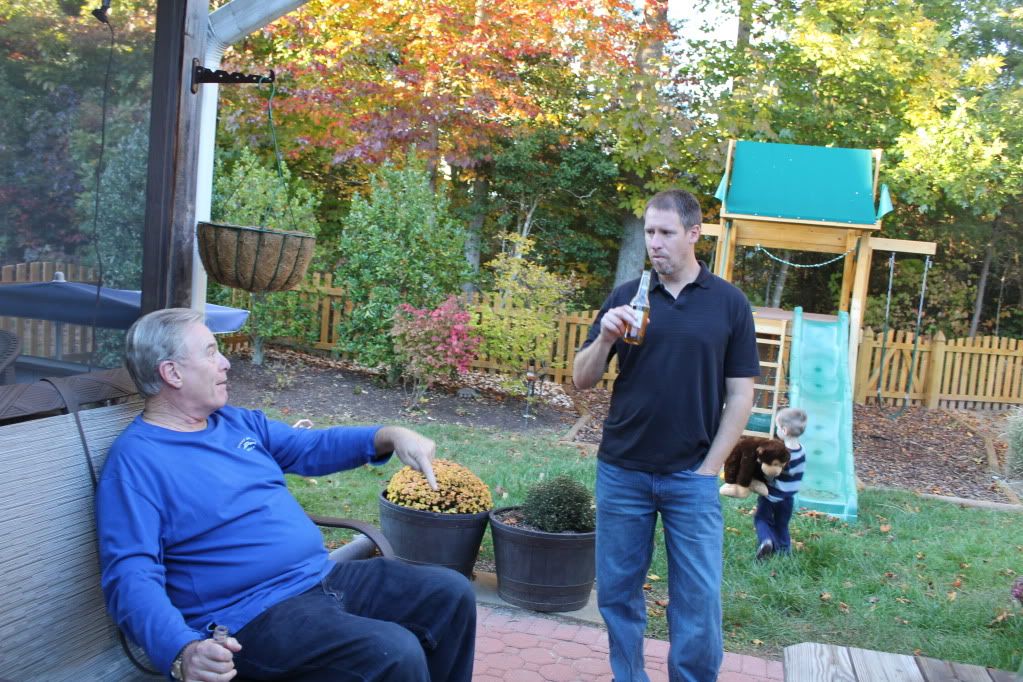 John Fick is one the most generous people I know. He seems to get such joy out of making others happy, whether it is introducing me to a food, a drink, taking BJ out on his boat, or teaching Anna Cate how to play pool or let her get in their hot tub. BJ and I love knowing Norah and Adam are in this raising a family together, and we're so grateful for their family's friendship, knowing we really love each others' kiddos.
Our children are best of friends and spending their youth making memories is fun to watch.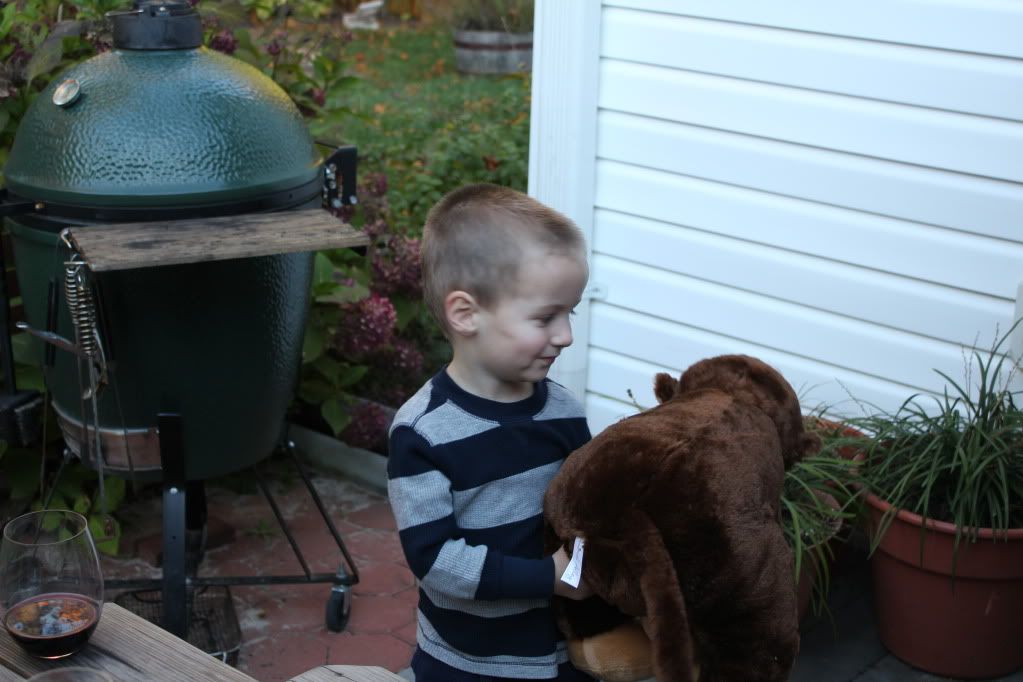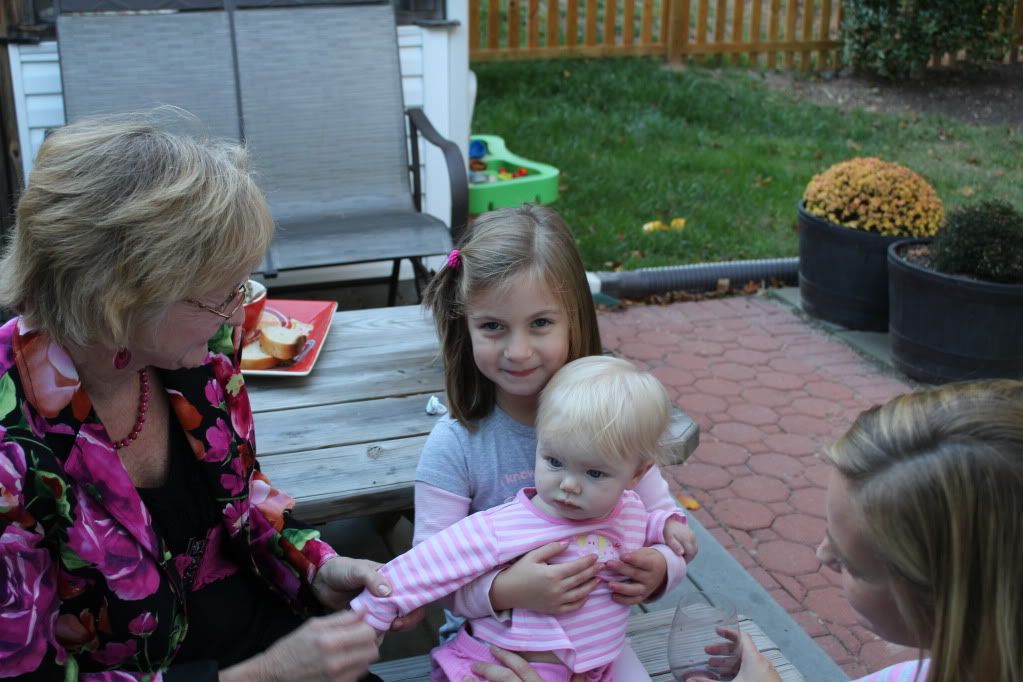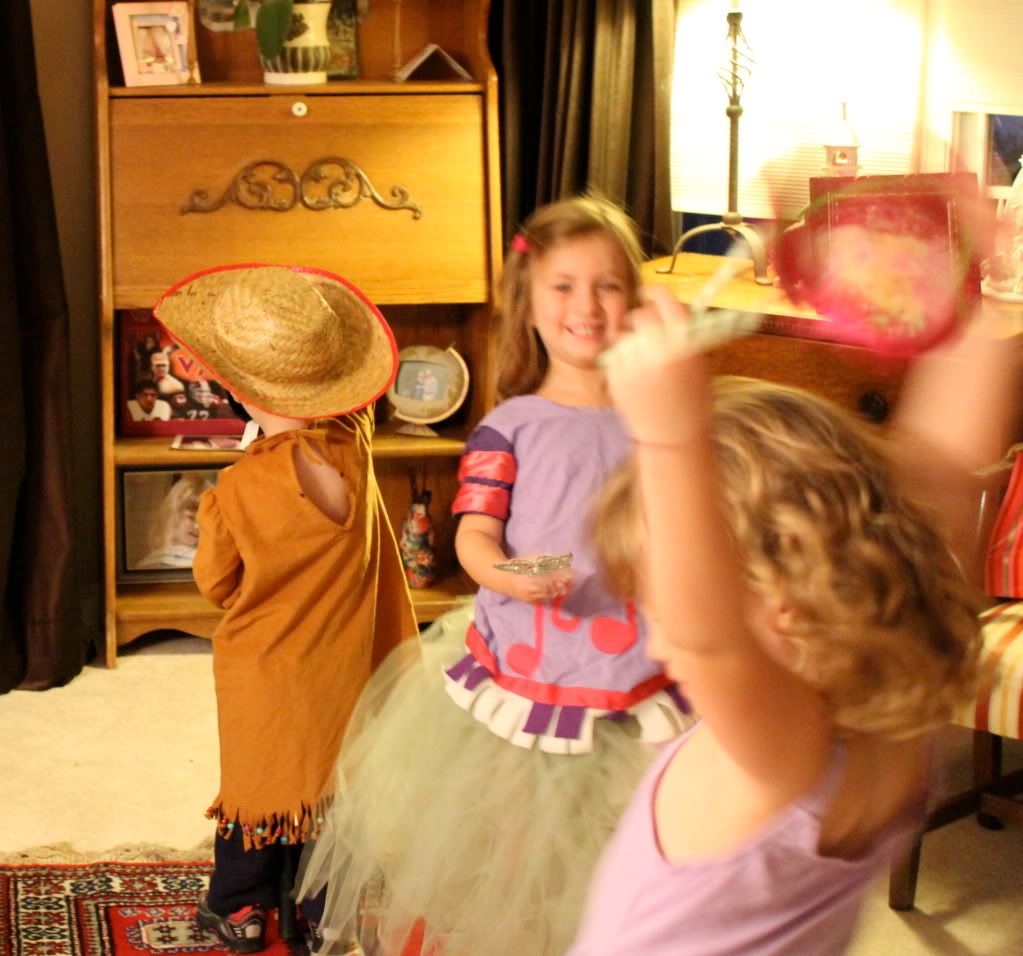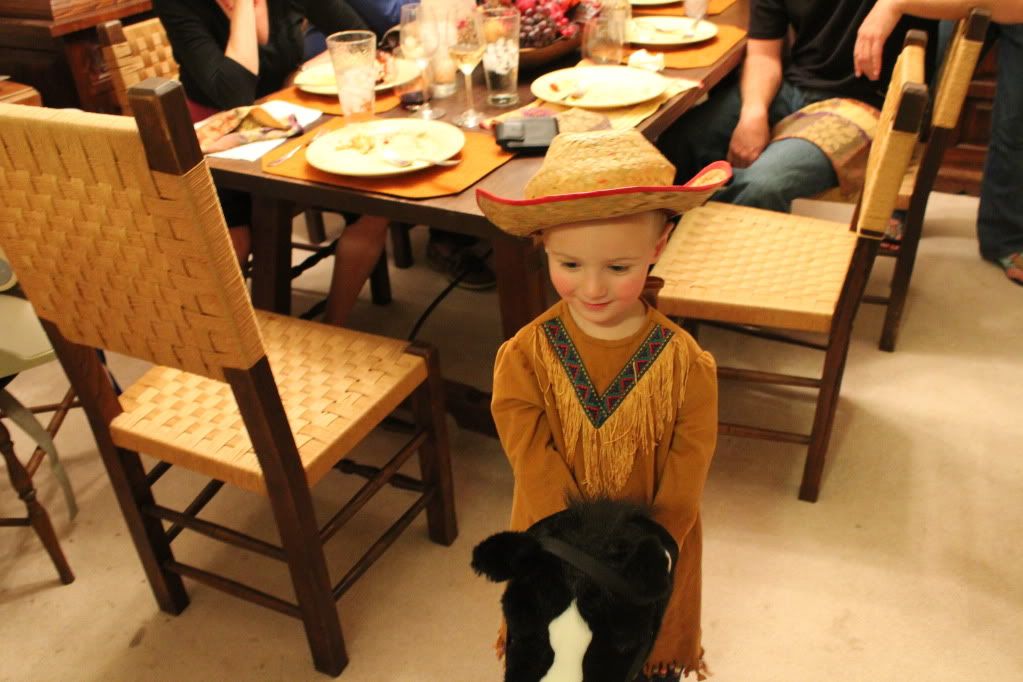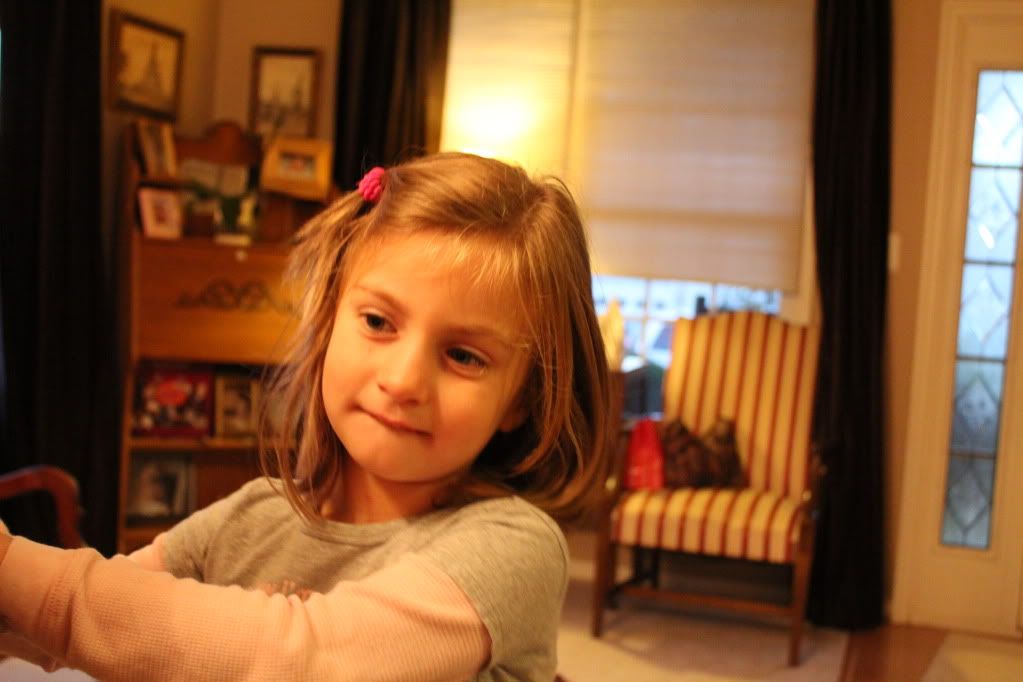 He who receives his friends and gives no personal attention to the meal which is being prepared for them, is not worthy of having friends."
Jean-Anthelme Brillat-Savarin (1755-1826)
'The Physiology of Taste'