For the last several days, my eyes are drawn to nests; small nests, big nests, old ones, new ones. My eyes keep stumbling upon nests.
As BJ and I were running tonight, I found myself looking up in trees for nests. I thought with each breath and step...what is the connection here? What am I supposed to be thinking on?
Nests are reminders of the common thread of motherhood I have with the universe. What a beautiful act of nature it is to think about a mother bird building a safe place for her young. She trusts a big ole dormant tree as a good place for her young.
"Look at the birds of the air; they do not sow or reap or store away in barns, and yet your heavenly Father feeds them. Are you not much more valuable than they?"
was part of the text this morning for a thoughtful sermon on worry. I could write a novel on worrying and planning and toiling, but back to nests.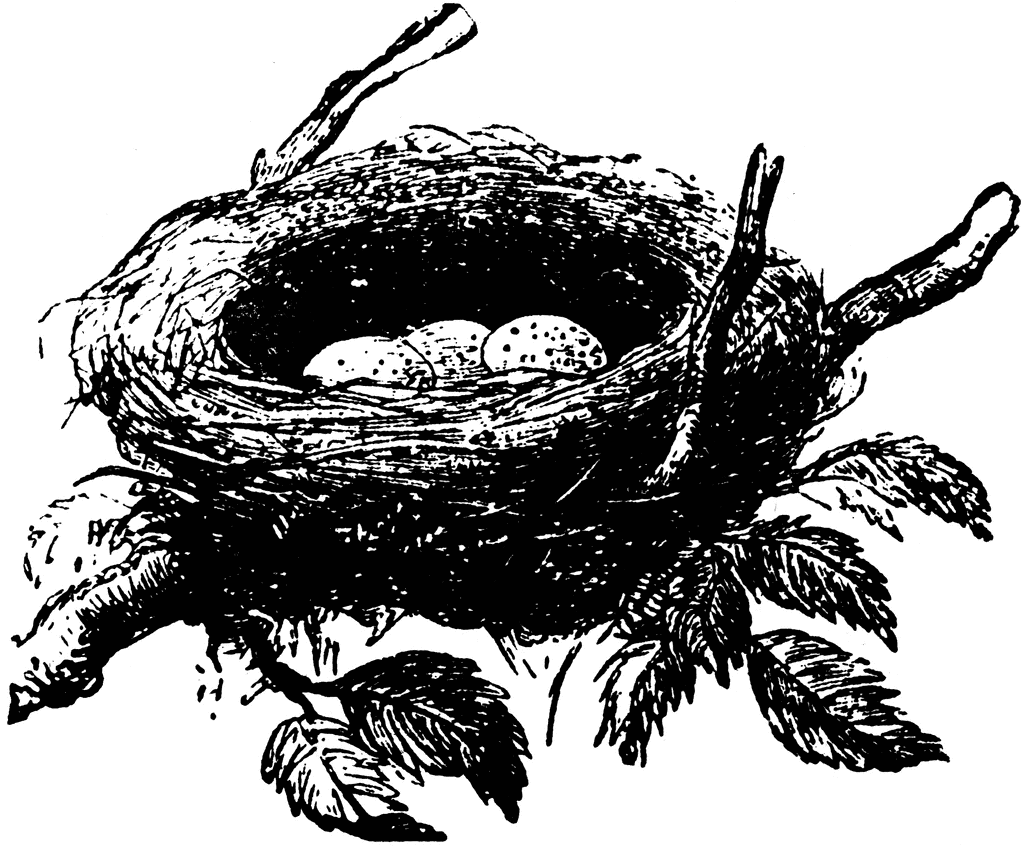 I've realized the connection on this beautiful February day....it is not motherhood in general, but my own mother.
(I found this picture out of us on my wedding day...She might not like it because it was taken before she put her make up on!)
I've been so busy thinking about this little bee's birthday party...
I didn't even get a chance to send a card or a gift, but she has been on my mind all day.
I thought I'd blog about her, how we are so different and how close we are, how much my little family loves her, how she is detail-oriented, kind, forgiving, patient, selfless, but then on our run tonight, I thought....I think I can just talk about nests.
Molly Bates is a nest builder, a nest preserver, a nest caretaker, even for others.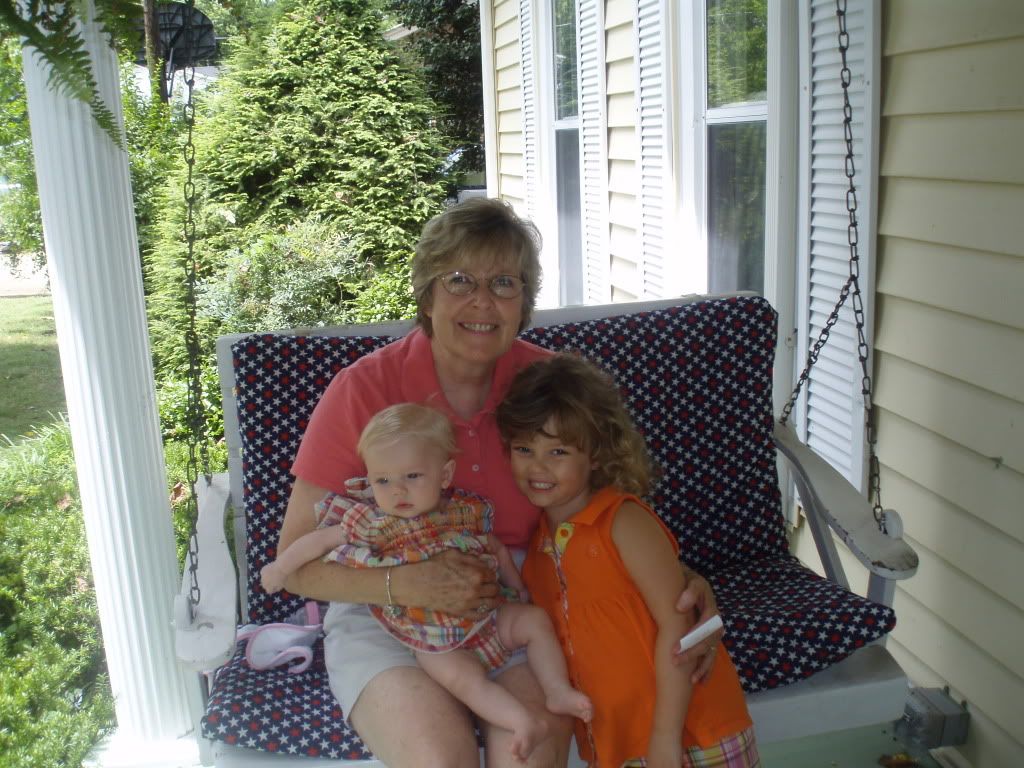 I think my spirit's eye had me look upon nests today to take note of how much I love a home, be it mine or of a baby bird's. That love of home is the fruit of my mother's work. She is a home maker and while I don't still live with her, I reap the benefits daily from the nest she feathered. So does my family.
Just last week, she told me a story of how she is rearranging a hanging basket in her garden since she has had birds build nests there for three years in a row. At first I thought (since I'm not a good listener always) that she was doing something to make sure the birds don't nest in her basket, but no, she wants to make sure the bird does nest in the same place this year. She is taking care of a nest, mother-to-mother.
Her story is one of home, of family and of connections. I am thankful for my dear mother and celebrate her today. I can thank the universe for nudging me to look up at those nests, noticing the beauty of motherhood in our world and reflect upon the beauty of my mother in mine.
"To find the universal elements enough; to find the air and the water exhilarating; to be refreshed by a morning walk or an evening saunter... to be thrilled by the stars at night; to be elated over a bird's nest or a wildflower in spring - these are some of the rewards of the simple life. "
—
John Burroughs
Happy Birthday, Mom! I love you.