Our Spring Break kicked off with treasured memories made with our friends Whitney and Kate, who visited us from Kentucky.
Whitney and I are friends because our mothers were friends when they were in their 20. I've written before about this friendship. I look for words or quotes to describe how special this bond is, but there isn't anything fitting.
We packed so much into four days, including time for relaxation and play, for outings and experiences. The best part was how well Kate and Anna Cate "hit is off."
It brings back so many memories for us, and a little like watching our past. Many times Whitney or I would snap a photo and say, "ahh, look at that." We wanted to stop time and appreciate what we are seeing, but I think on a deeper level we are saying that we are so thankful for this friendship....for theirs, and for ours.
Whitney wrote a fabulous blog about trip here.
On Saturday, I took Whitney to CrossFit, we had tea at Pinkadilly, ate crabs and enjoyed dying eggs.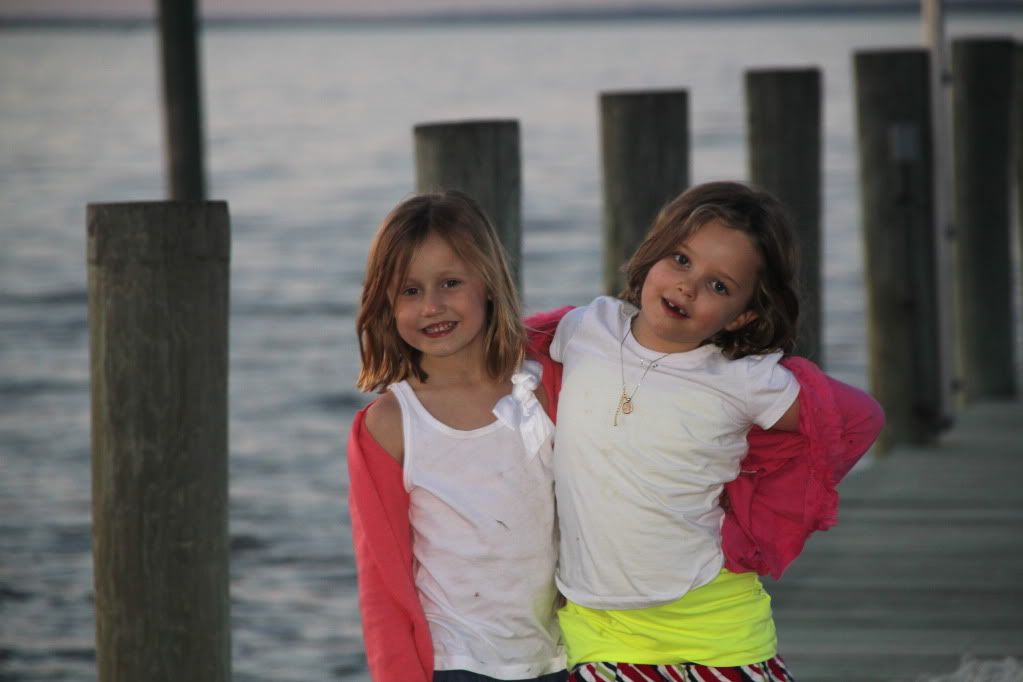 The Easter Bunny found all three girls and we rejoiced in the story of the Risen Christ on Easter Sunday.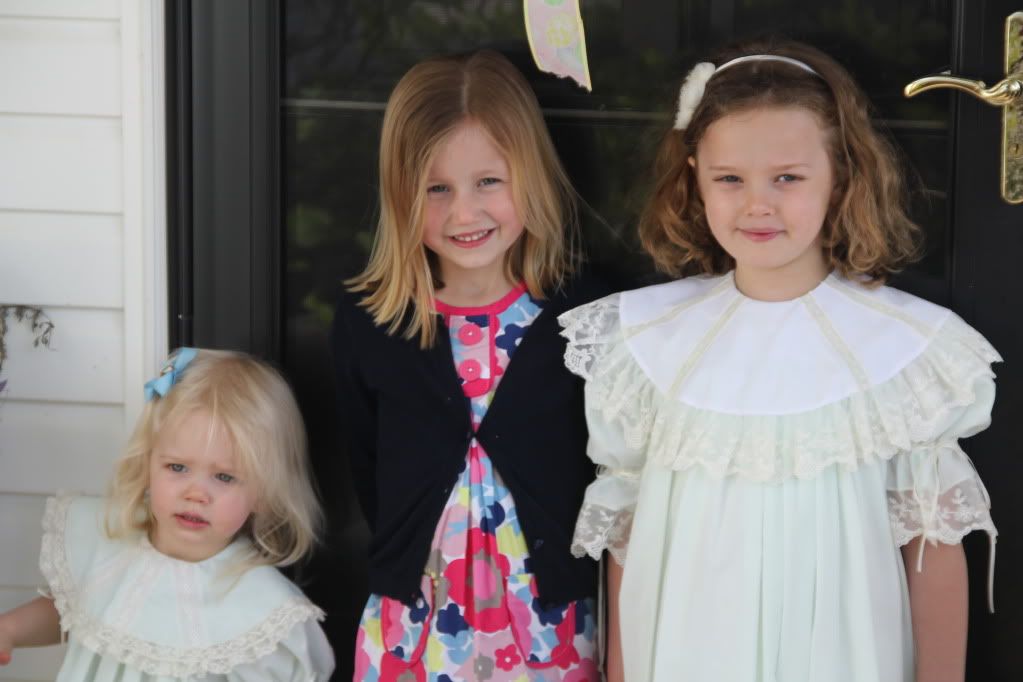 I love so much about Easter, the beautiful dresses, the story of resurrection, the flowers, the music.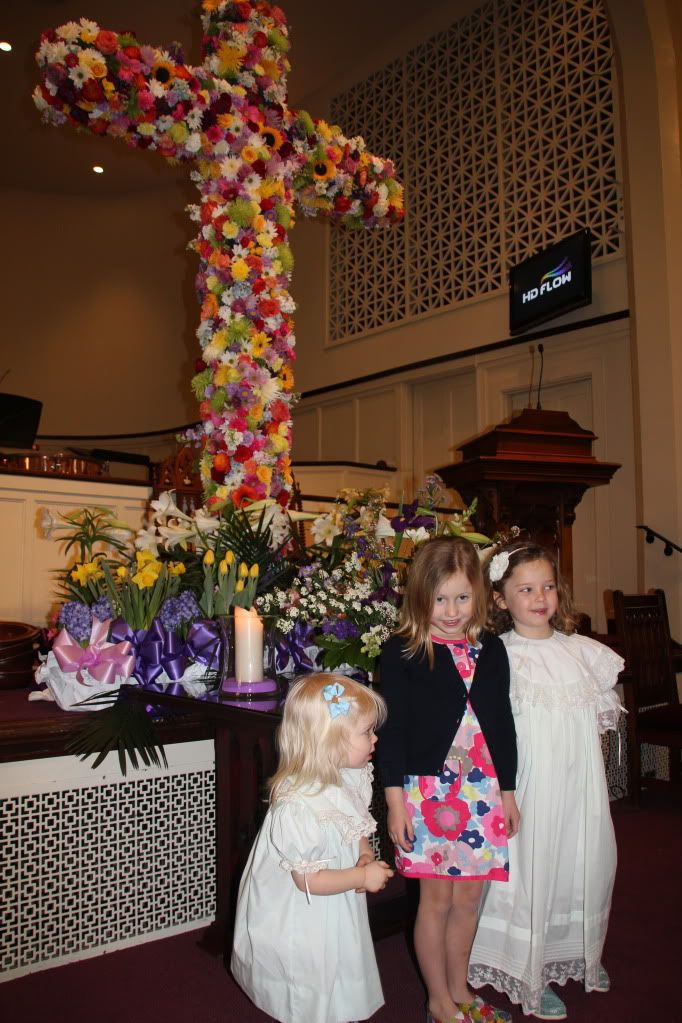 The chocolate (hollow, of course) Easter bunnies.
Really, the only thing I don't like about Easter is my lack of willpower to the candy.
All was made more special with Whitney and Kate.
Kate was so sweet to Molly, and I know there may come a time when Anna Cate will have friends who aren't so nice to Molly. I hope AC always makes such wise choices in her friends.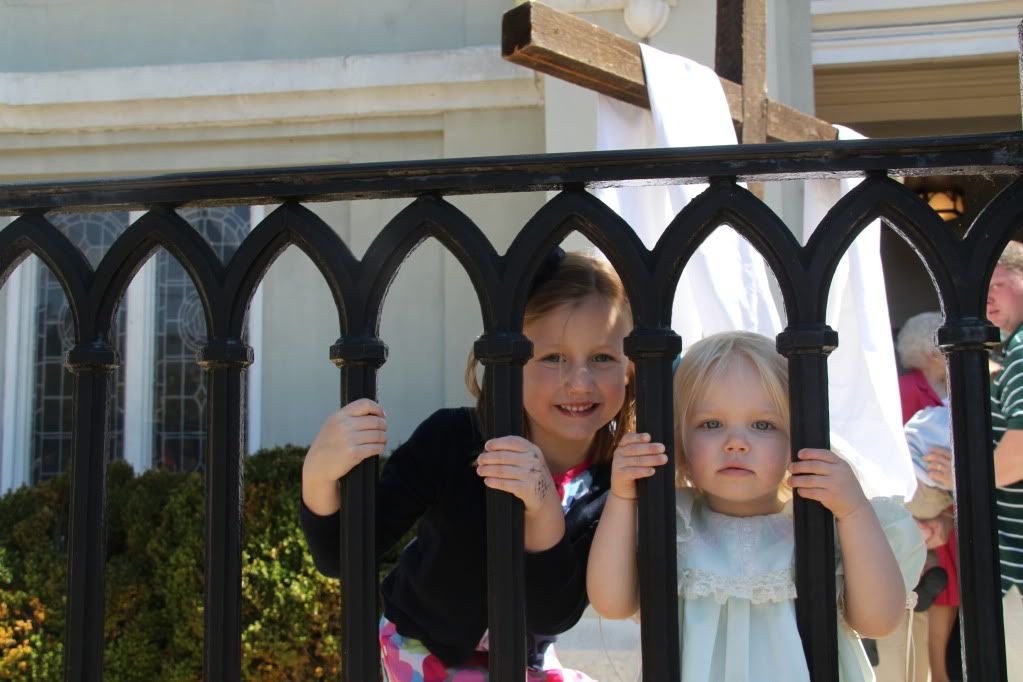 We've added a tradition to our household and I never get tired of hearing Molly Mae say when learning about the jelly beans on our front porch and our explanation of why they are there, "The Eater bunny poops Jelly Beans!" A new King tradition.
We enjoyed an Easter Egg hunt in our backyard.
Then we prepared for our quick overnight getaway to Washington DC. Whitney treated us to a fabulous hotel stay in the heart of the city.
While the monuments and the experiences made the memories for me, the girls seemed to be more enthralled with a hotel room and the taxi cabs.
We rode the metro to the Zoo.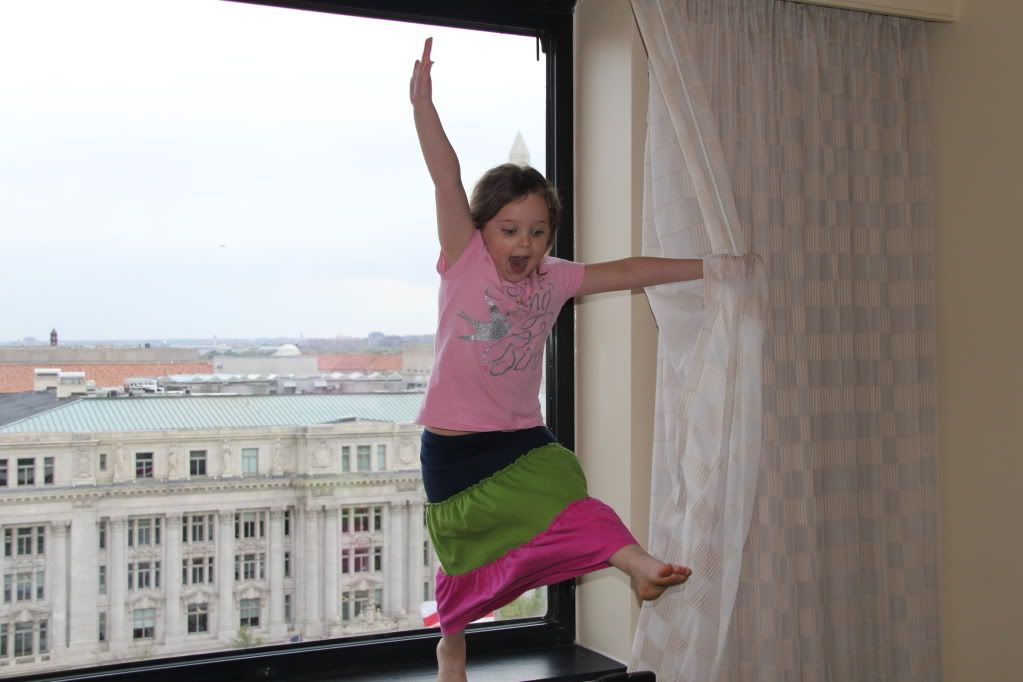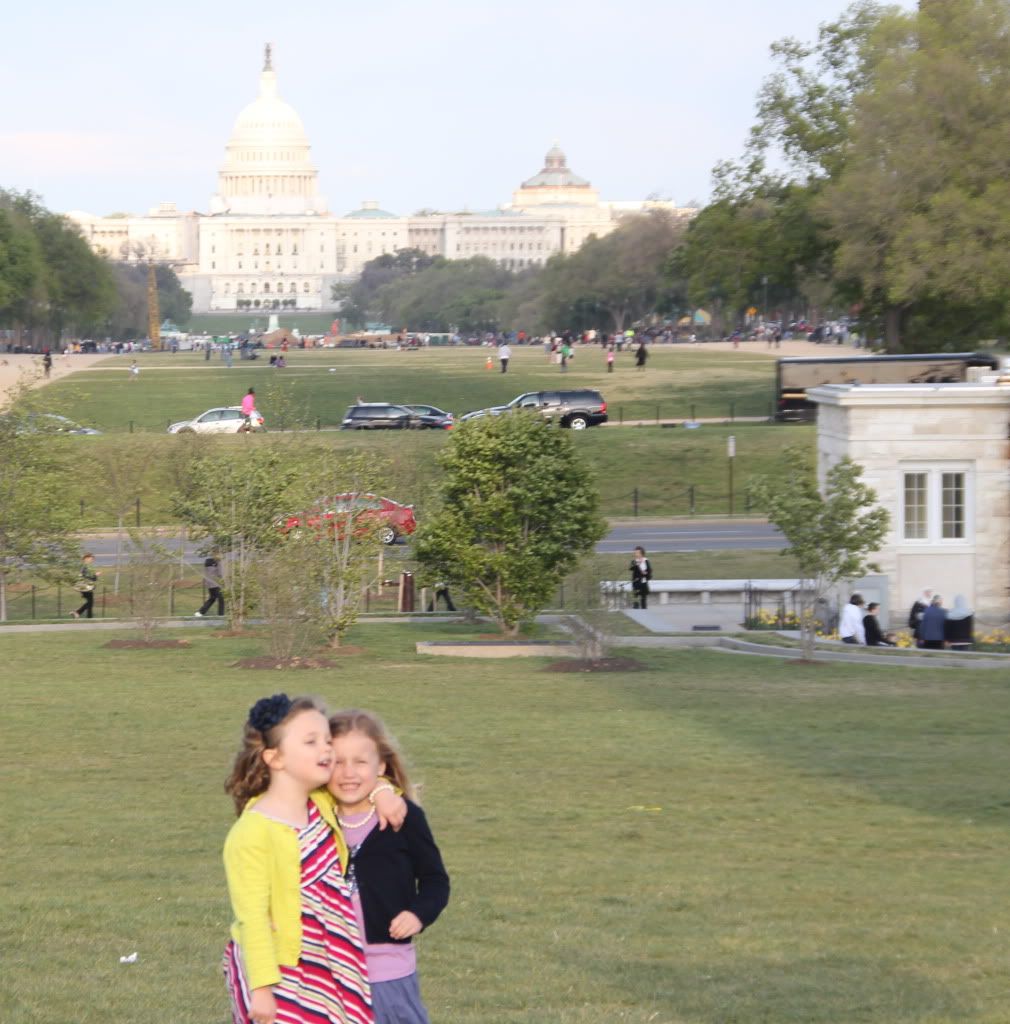 We met Dorinda for dinner at a fantastic Sushi restaurant, and Anna Cate enjoyed a lesson on chop sticks witih my beautiful, dear, accomplished friend.
The cocktails, decor and food were so memorable, but the company was the best part. I have no idea how, but I have been immeasurably blessed with successful, kind, gorgeous and talented women in my life. Many of my dear friends are like Whitney and Dorinda, very successful, organized, beautiful women who are as kind and lovely as they are successful. I'm not sure how my mediocre self got so lucky, but I try to show the universe my gratitude with appreciation of these gifts of phenomenal women as friends. I hope and pray my girls are as fortunate.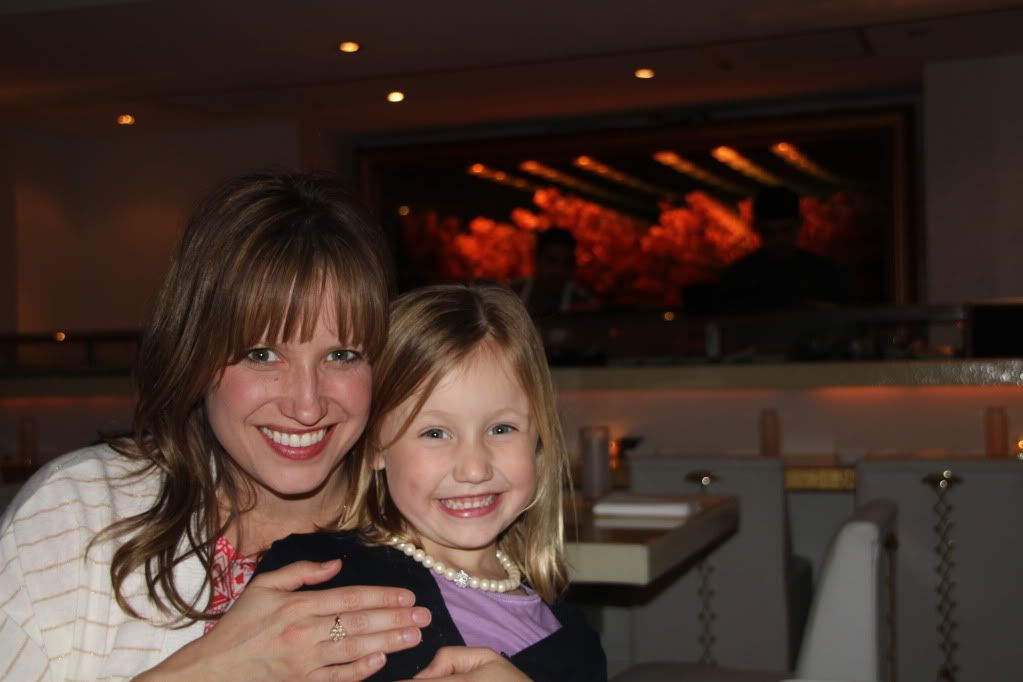 After dinner, the girls came back to our hotel and had a late night swim.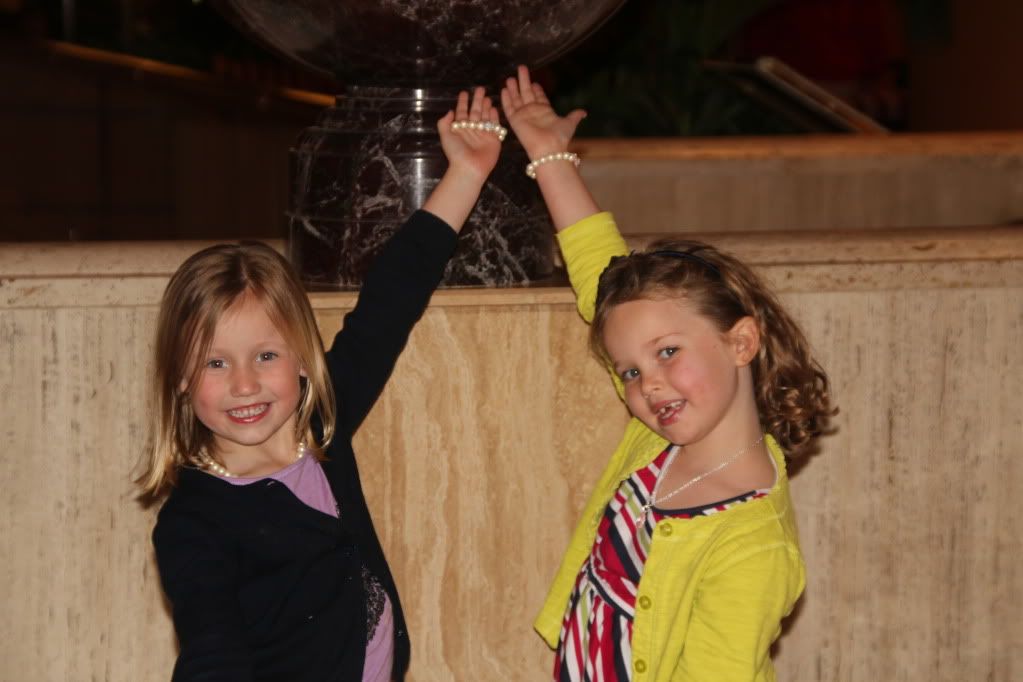 The next day we enjoyed breakfast in the city before seeing the White House and the MLK Jr. Monument.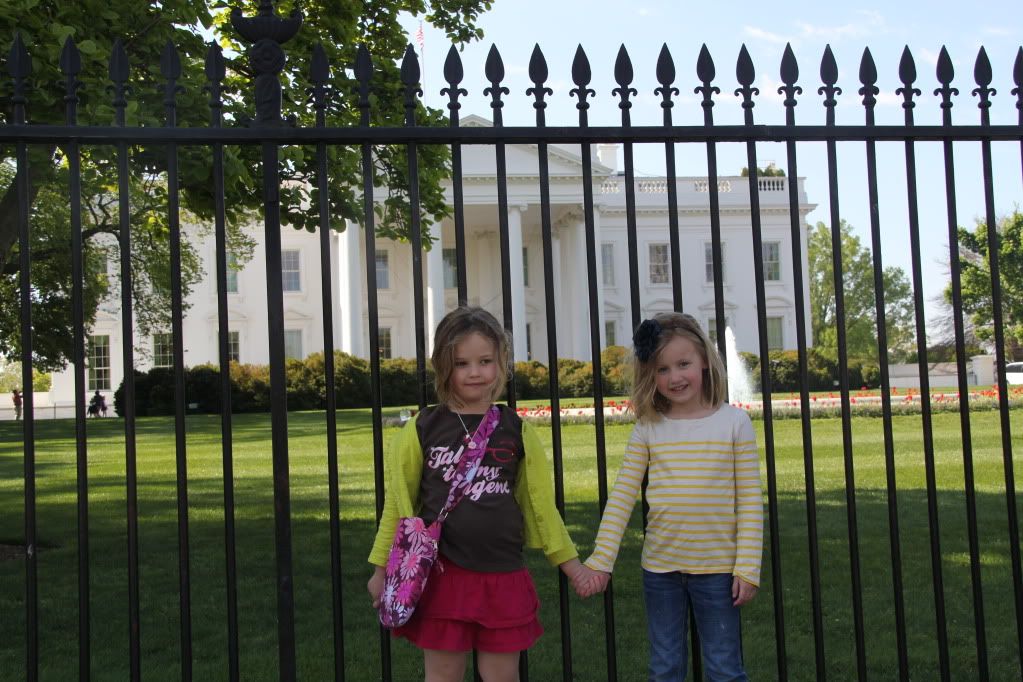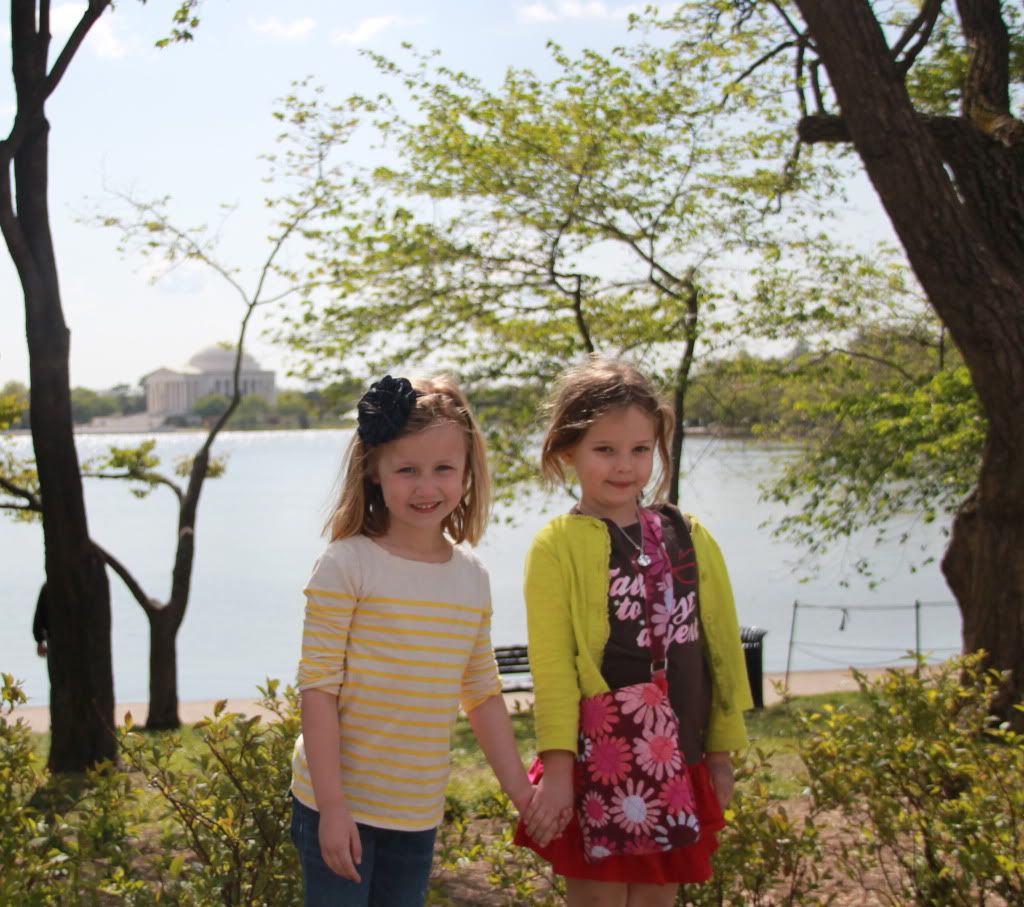 I shared a memorable brush with humanity at this monument.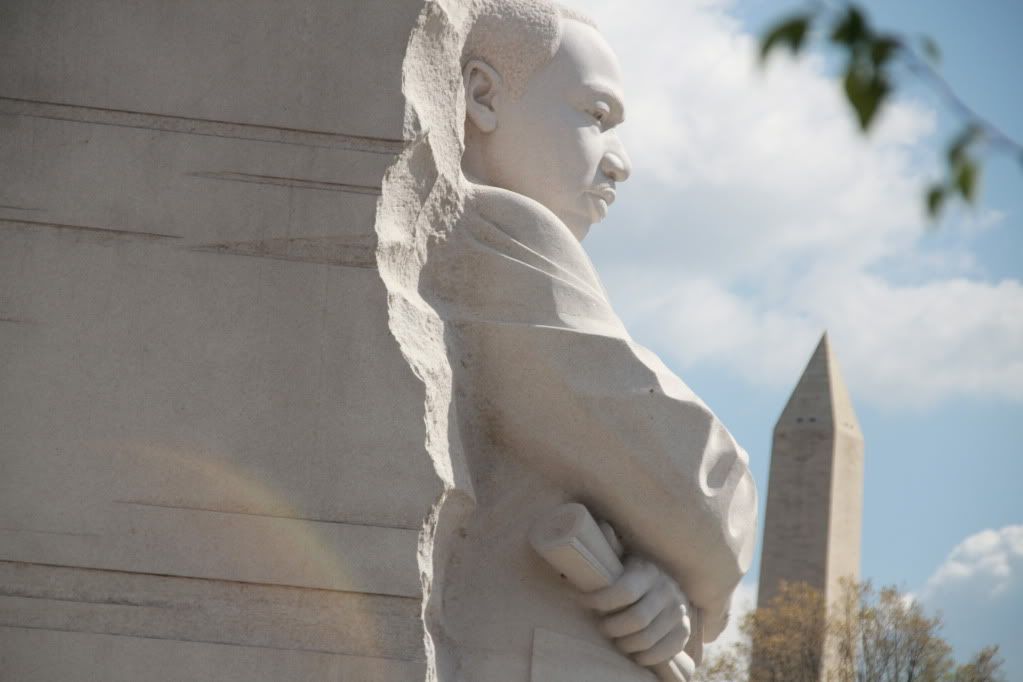 The backdrop is a wall of MLK's quotes. I read them to AC and tried to interact with her on its meaning. When I read, "Darkness cannot drive out darkness; only light can do that. Hate cannot drive out hate; only love can do that" and asked her what it meant she said something about love being better than hate, and I said, "and it changes people's hearts." When we turned to walk away, an older black lady had a tear in her eye and commented on her understanding and we exchanged grateful glances.
Words are important yet so are understanding glances. Our parallel journeys and relating to each other our shared histories and common values serve as a foundation for Whitney and my friendship. I love you, Whitney, and will tuck away the memories we made this trip in that treasure trove we have created for many, many years. What a joy it was to share it with our sweet girls.
"It takes a long time to grow an old friend." ~ John Leonard