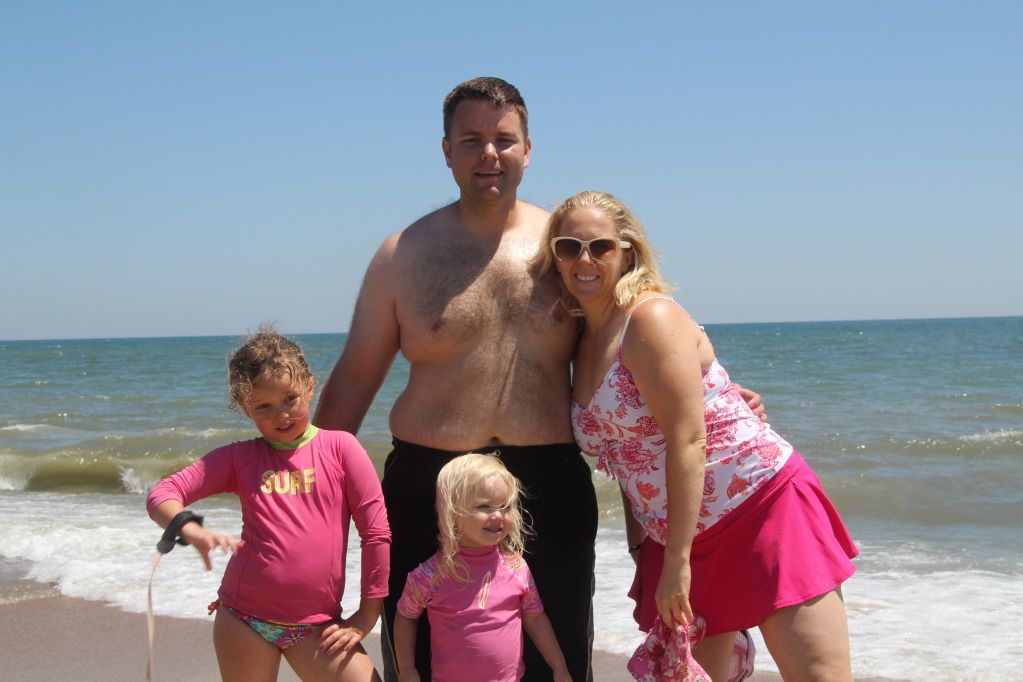 We took our annual summer vacation to the Outer Banks of North Carolina and it was fabulous. My mom came along with us and it was so nice. I see some families combine their vacations and while I dream of doing that some day with my Dad and brother's family, I have to admit, selfishly, that I enjoy having Nana all to ourselves. My mom is the ultimate care taker and the other side of the family gets her more. If Daddy were around, we would have to share her spoiling us (although Daddy and IV family, we would gladly sacrifice the way Nana spoils us to have you around).
We ate, drank, worked out, played, relaxed, read, worked on puzzles and enjoyed everything a family at our stage of life does for a summer vacation. A lot of ice cream...every day for the kids.
I triumphantly celebrated among many things about this trip that not one of us got sunburned. The last night I told BJ, "The best part was just being together." BJ said, "well, yeah...that is what vacation is all about" as if to say, "No, duh!"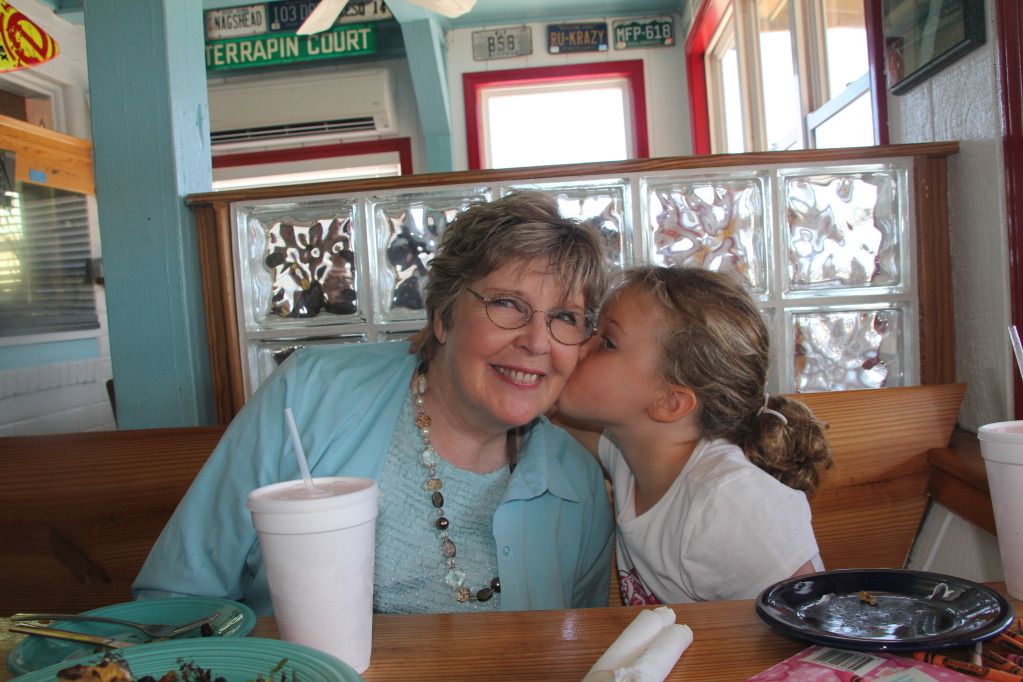 Anna Cate rode the waves on a boogie board.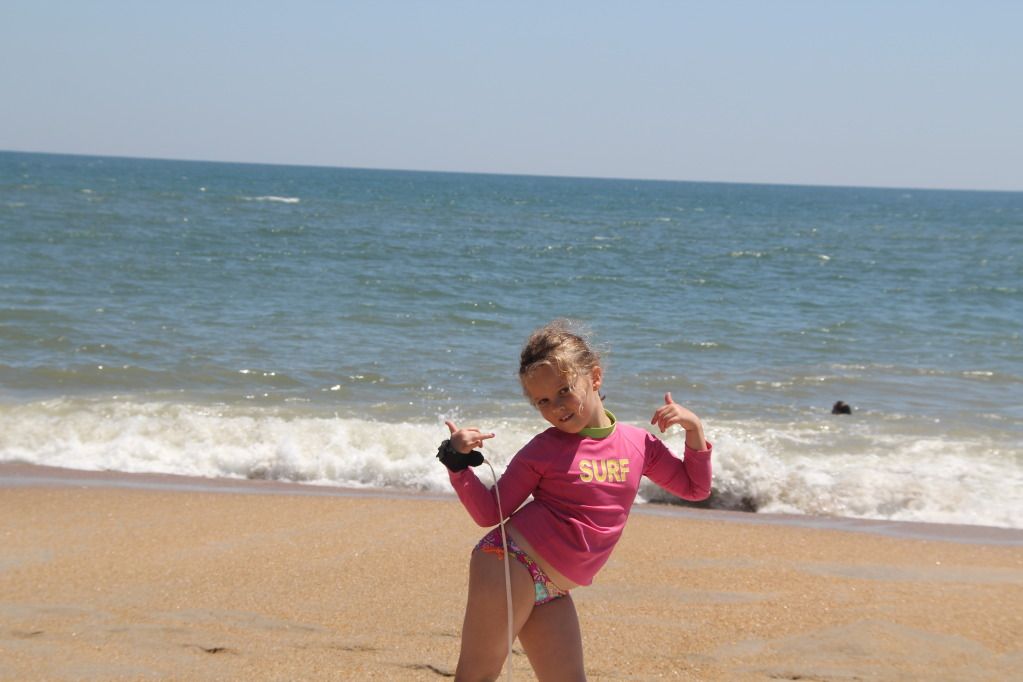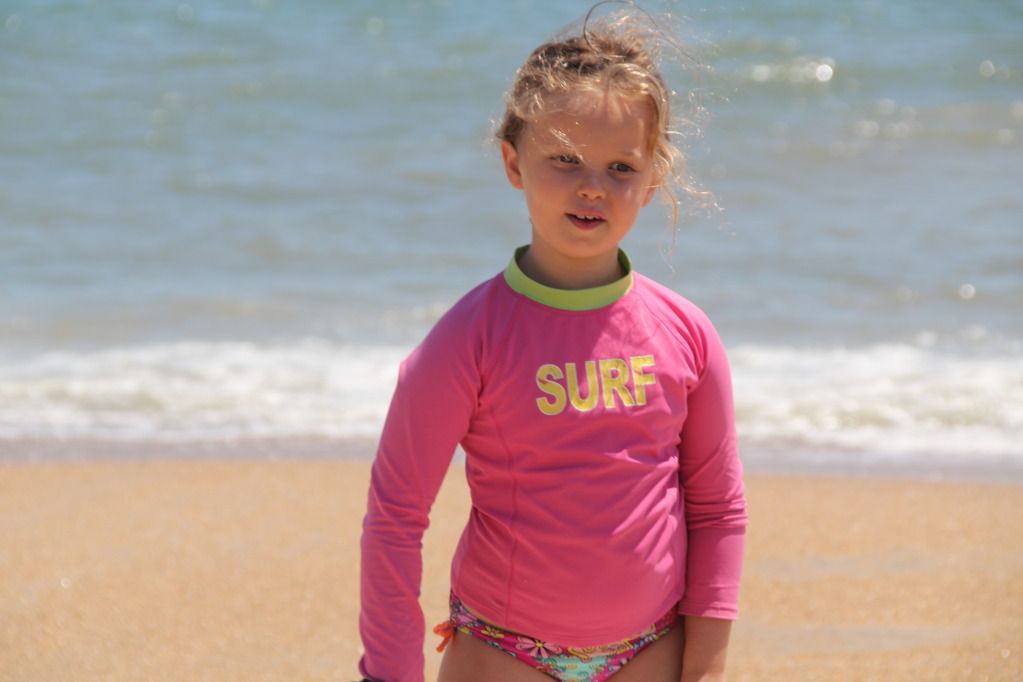 Molly smiled the entire time she was in the sand or near the water, letting the waves crash around our feet.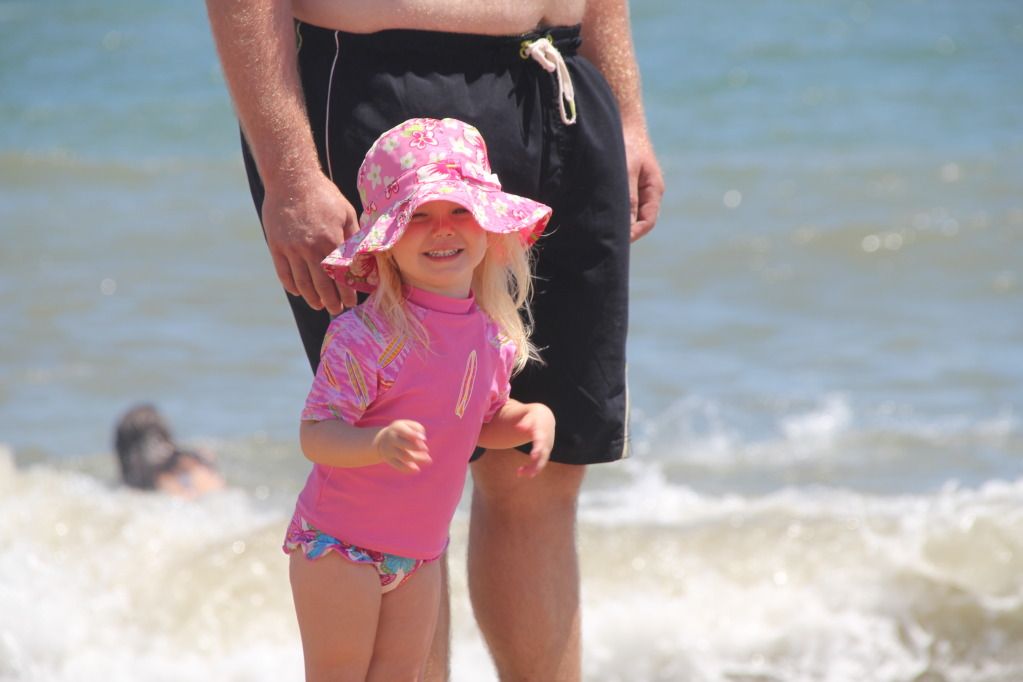 Leo Tolstoy said,

"All happy families resemble one another; every unhappy family is unhappy in its own way." So i

nstead of going into detail about the typical family vacation, which looks like all others, I made a video slide show. Like I said, a lot of ice cream, people.
Nags Head 2012 from Sarah King on Vimeo.
"Don't grow up too quickly, lest you forget how much you love the beach."