I started this post three years ago, a third of our marriage has gone by since, but the sentiments of reflection are the same, so I will use the same introduction.
Today is our sixth (ninth) wedding anniversary, and the nostalgia of it all keeps flooding back to me. I think about how much work my dear mother put into making it a perfect day for me, her little girl, about my father's willingness to provide such a special series of festivities, because weddings are really as much about the mother/parents of the bride as the bride, aren't they?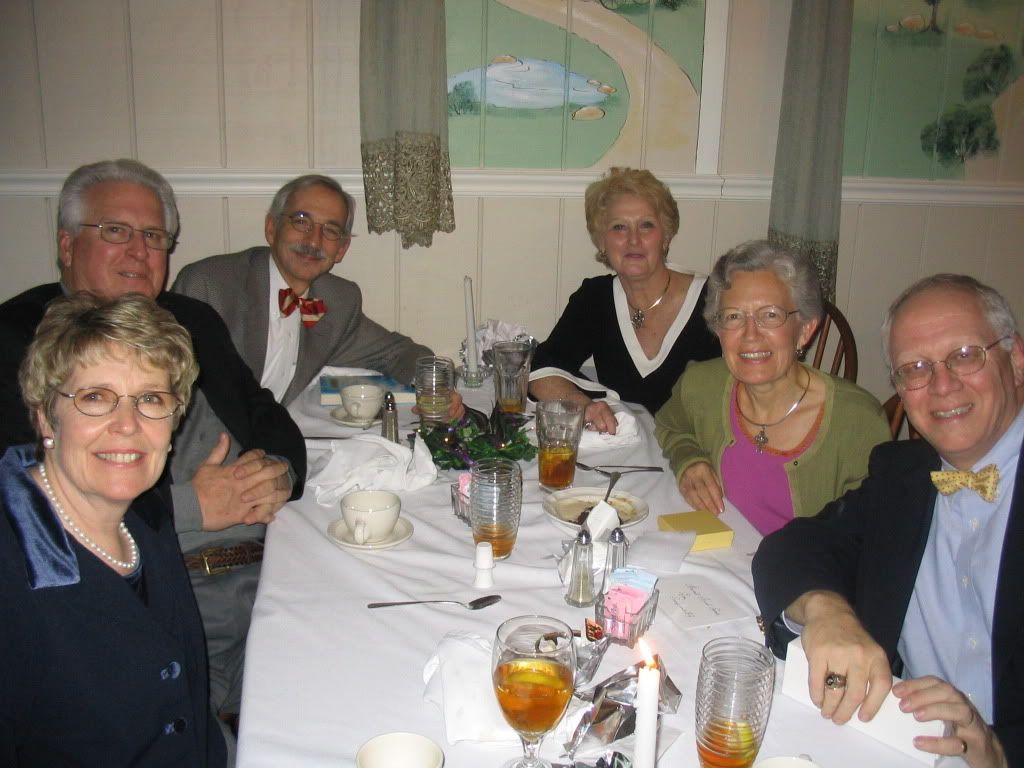 I think about my friends who came from far and near, representing pieces of my life and parts of my heart, pieces of BJ or his heart, who came to celebrate our union, honoring me in a way that I treasure to this day.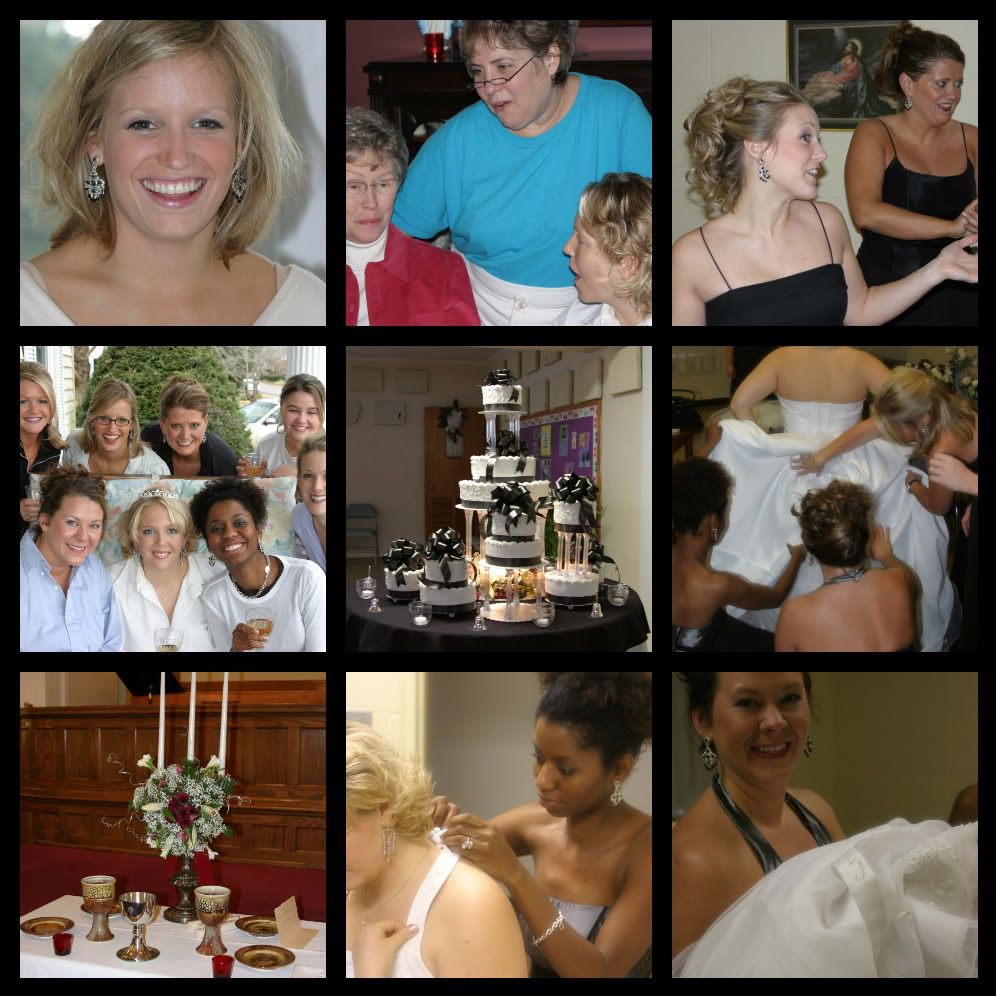 I think about cheers and toasts, dancing and smiling, praying and honoring the sanctity of the union BJ and I were entering. I know it was a very long service, so I'm thinking of my girls standing up for me. I'm so grateful for the memories of the wedding weekend, the friends and family who made it so unique and fun, and the marriage I got out of it.
---
BJ and I have just returned from a 24-hour long romantic jaunt in Hickman County to celebrate our wedding here and the life we have built together since.
We started with an afternoon at the Grinder Switch Winery, where we enjoyed a delicious lunch and great wines.
We then drove over to Only to the Chestnut Hill Bed and Breakfast,
where we were greeted with a warm fire, a beautiful country setting and a lovely pair of hosts.
We enjoyed a delicious dinner for two by a picturesque window including wine we picked out from Grinder Switch.
This morning, we were lured out of bed with the smell of coffee and a seat by the fire place.
We enjoyed bird watching by this picture window.
And a fabulous country, classy breakfast.
Then, we took a walk in the wilderness to enjoy the beauty of nature and time together in the calm woods.
Nine years later, I'm happy to be making the journey together.
Our marriage isn't perfect; we don't appreciate each other like we should and focus more on logistics than love too often, but there is beauty in our path and most days, we appreciate that.
One of my mom's friends told me when I was planning my wedding, "Don't try to make a Centerville wedding something out of Centerville. Celebrate the small town, the country." (My friends who were forced to stay in the dive of "The Grinder's Switch Inn" (not to be confused with the winery), may have said we took that a little far.)
But it was so nice to be in Hickman County to be reminded of the beauty of here, representing the way life and marriage together provides joy and beauty in accepting where we are.
And, loving who we are has been some work on accepting who we are as well.
"We do not see nature with our eyes, but with our understandings and our hearts."
-
William Hazlitt
Maybe marriage should be the same. I wonder what truths I will learn in the next 9 years of marriage, metaphors I will find and places of nature and life we will journey to.