My goodness it has been too long since I've caught up on our life here. This Fall included so much and we've ushered our way into Christmas with a bountiful Thanksgiving and kicked off the Christmas season with a fabulous trip to celebrate a wedding at a beautiful resort in the mountains. A recap of life and my therapeutic sentiments I'm sure will emerge.
Family and Friends
In October, we visited my brother's alma mater, VMI, with family and friends. Family who feel like friends, and friends who feel like family. My brother's senior year, he had 4 roommates and I was living at home after travels abroad. Those five families went to almost every home football game and on the tailgate grounds, family bonds were formed. The next year, after Douglas was in the military, we still gathered and back when I had time in my single life, these people and this beautiful campus was a big part of my life. Their spirits are still a big part of my heart. We've gone to weddings and funerals together, celebrated life's disappointments and joys together the way family does. I know I should feel like an outside with my "brother's friends" but they became my friends through the paths of life. In fact, I would not have met BJ if it weren't for Scott, the "oldest kid" seen below here.
It makes me happy to see the next generation appreciate this special, crazy place that is VMI and endear themselves in precious sacred friendships. I love you, C31 families.
While we were in Southwest Virginia, we visited the Safari park. My kids love animals, and I love my kids so we had a great time.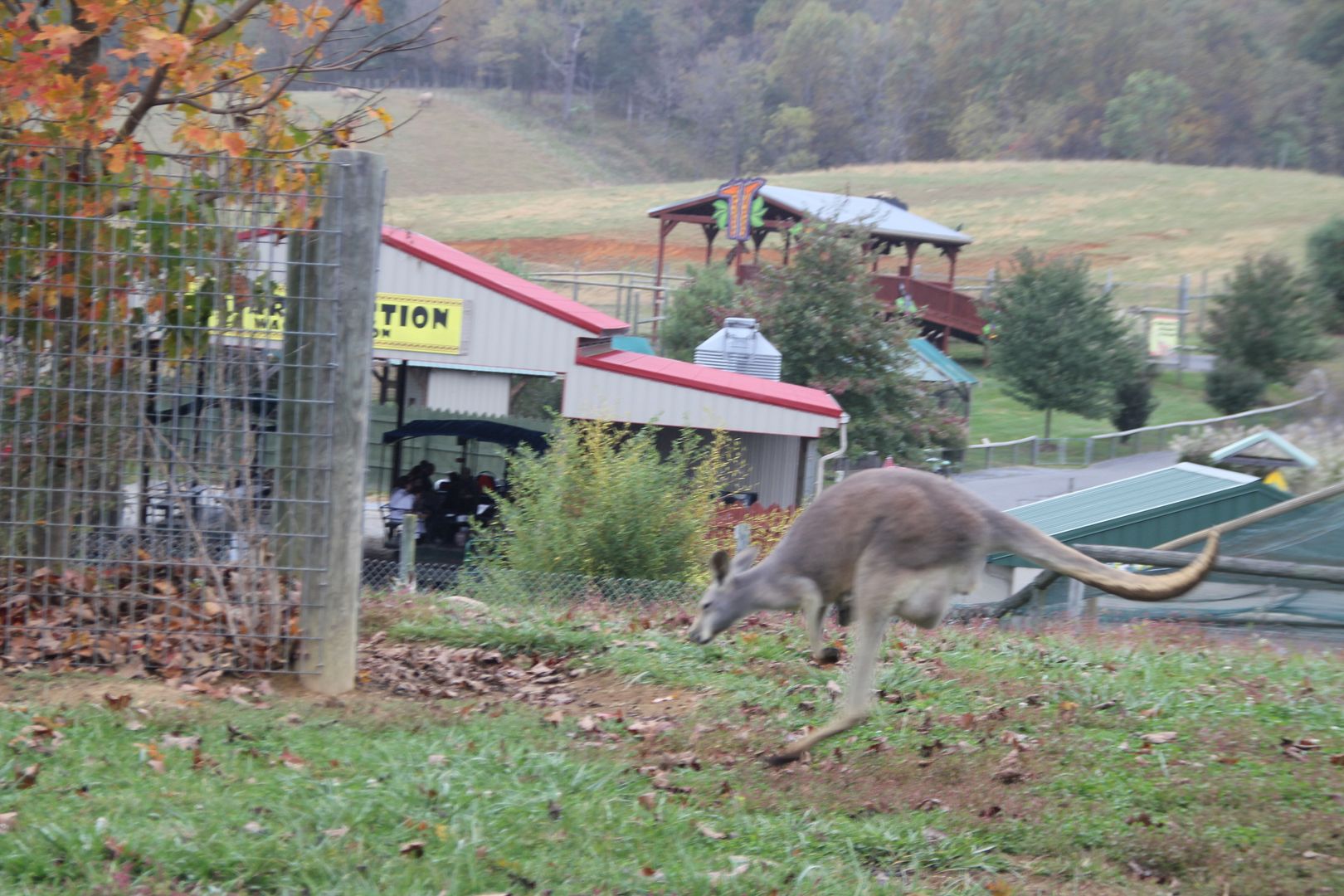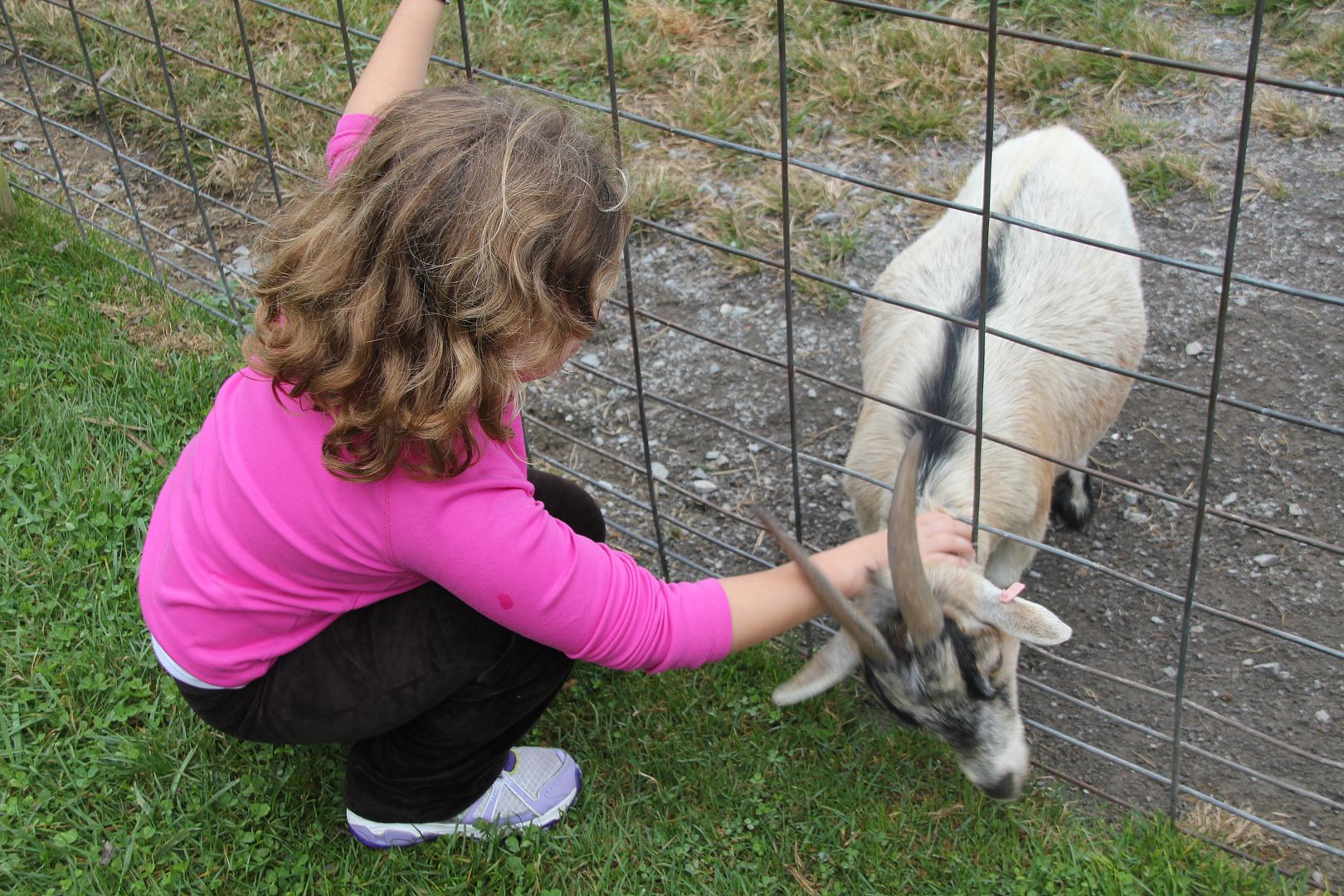 For Halloween, Molly was "Rapunzel" from Tangled and Anna Cate was a vampire.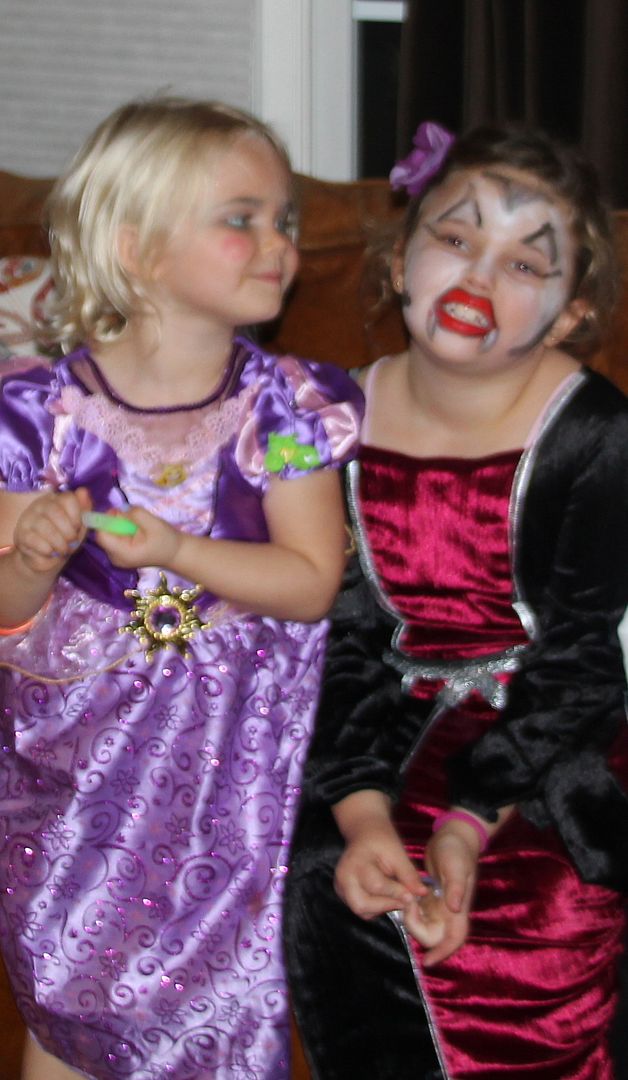 We have spent our Halloweens as a family with the Ficks and the Pences since Anna Cate and Leana were babies. Anna Cate and Luke did not coordinate but their reasons for wanting to be a vampire were the same…to scare our friend and neighbor, TJ.
I like this look over the vampires.
BJ and I enjoyed a day together to enjoy a piece of old Virginia charm with friends at Montpelier Horse Races.
But when the judges came by, we won the contest.
We won, thanks to Carolyn's flowers and flair and Randy's bar.
Sometimes all the fuss and celebrating pales in comparison to the reason we do things -- the horse.
And with the passing of Fall, we rushed into the celebrations of the next season. I will be back with pictures of a trip of a lifetime and my favorite holiday with my favorite people, my family.
"I would rather sit on a pumpkin, and have it all to myself, than be crowded on a velvet cushion."
―
Henry David Thoreau