Our girl is 6 and we celebrated with a disco dance party!
I know it is ridiculous but I love having a theme and running with it for my girls' parties. BJ came up with the themes this year: shoes for Molly and dance party for Anna Cate since she loves music and loves to dance (shake her booty as my dear friend Norah says).
Here is a window into our celebration and the people with whom we shared the dance floor.
We combined the disco theme with tie dye and my very talented friend Chas form Mommy Bakes delivered! She created this fabulous cake/centerpiece with the disco ball on top. The cake was tie dye. The cupcakes had tie dye icing with toppers of daisies, lava lamps, a disco ball and smiley faces. There are disco ball cake pops, too.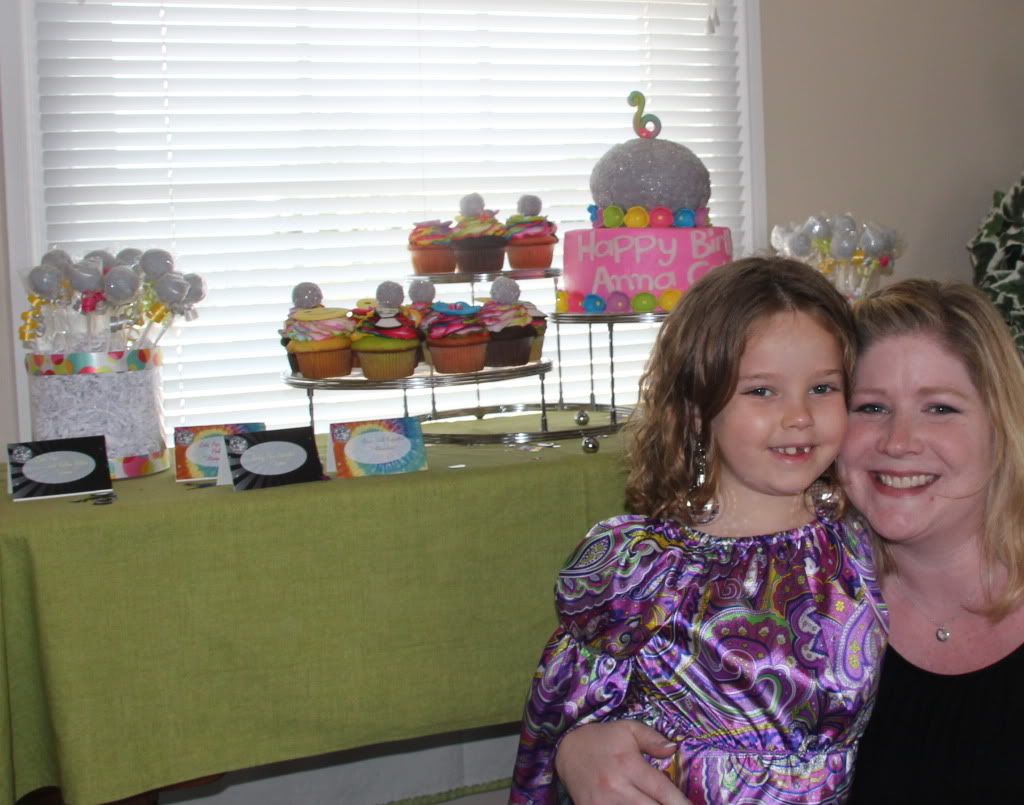 Not only is Chas talented but she is beautiful and sweet, too.
Our good friend David totally made the party with his music system, including a DJ mixing ipad app. David is one of the coolest guys ever and we are so lucky he shared his afernoon with us! He created so many memories for Anna Cate and her friends.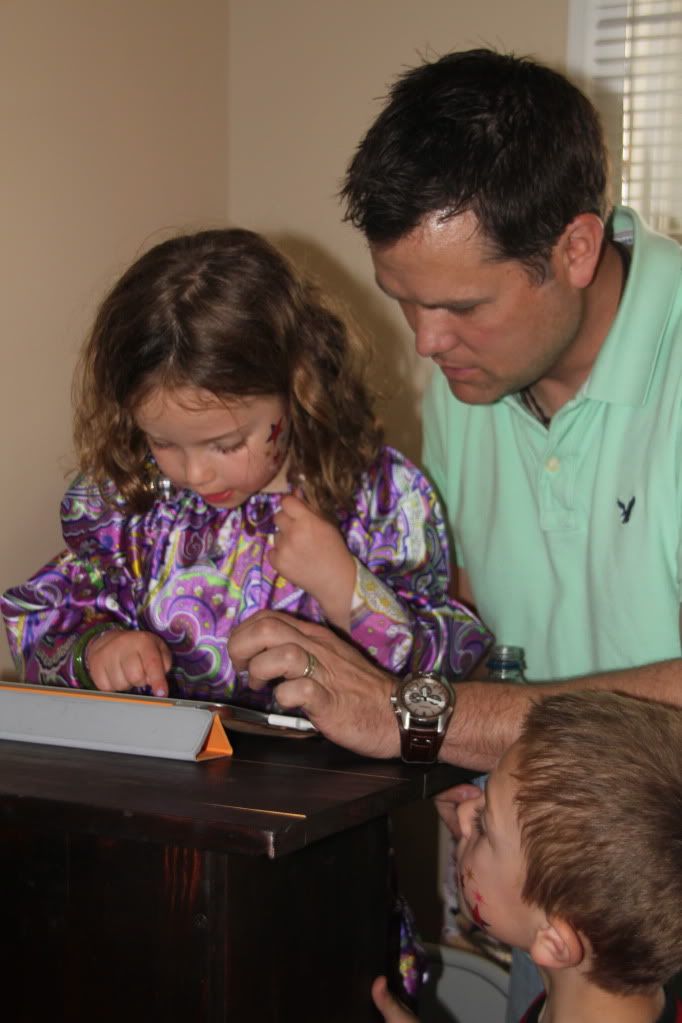 They danced, they limboed, they scrounged for candy from a pinata, got their face tatooed with signs of the 70's, making all the schlepping and stressing about the details quite miniscule when I think about the kids' smiles and the memories made.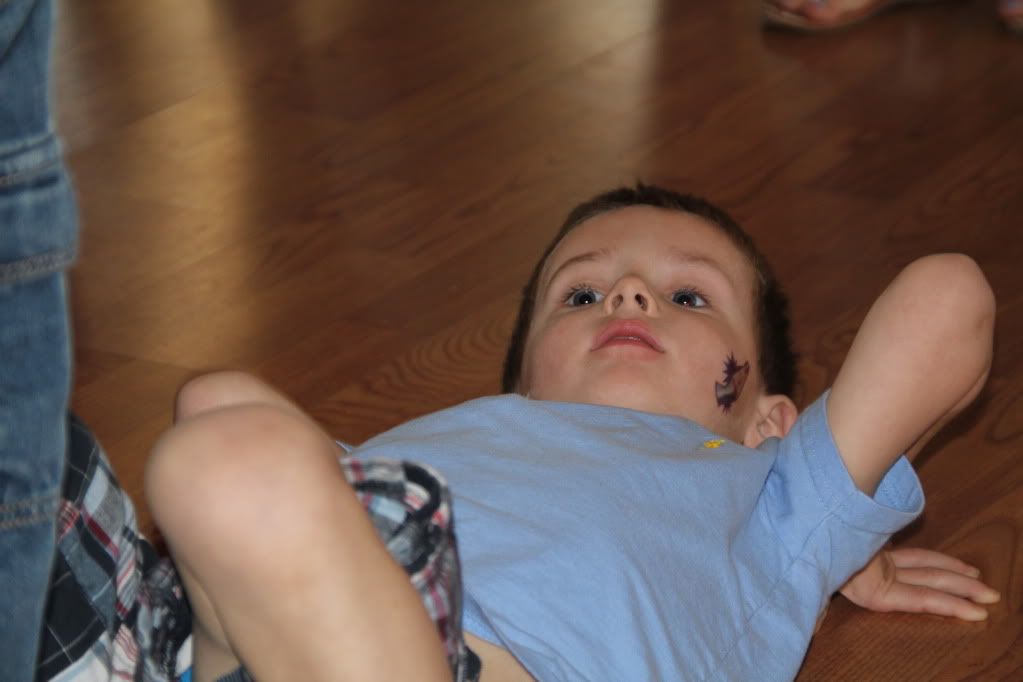 Even though the bar was still several feet above him, Luke dropped to the floor. He took the limbo seriously.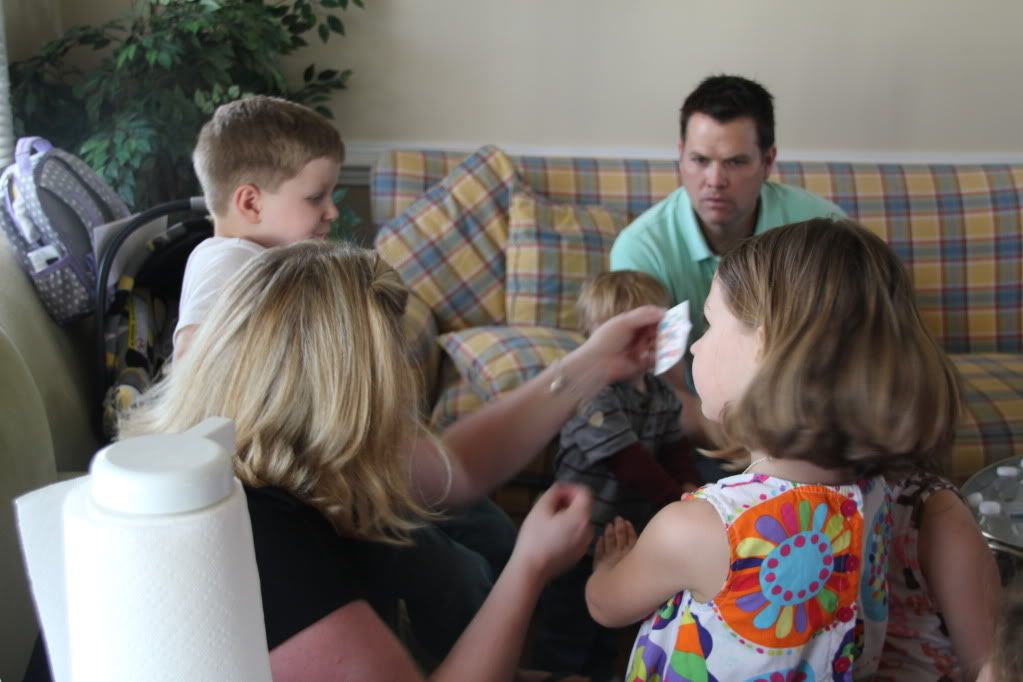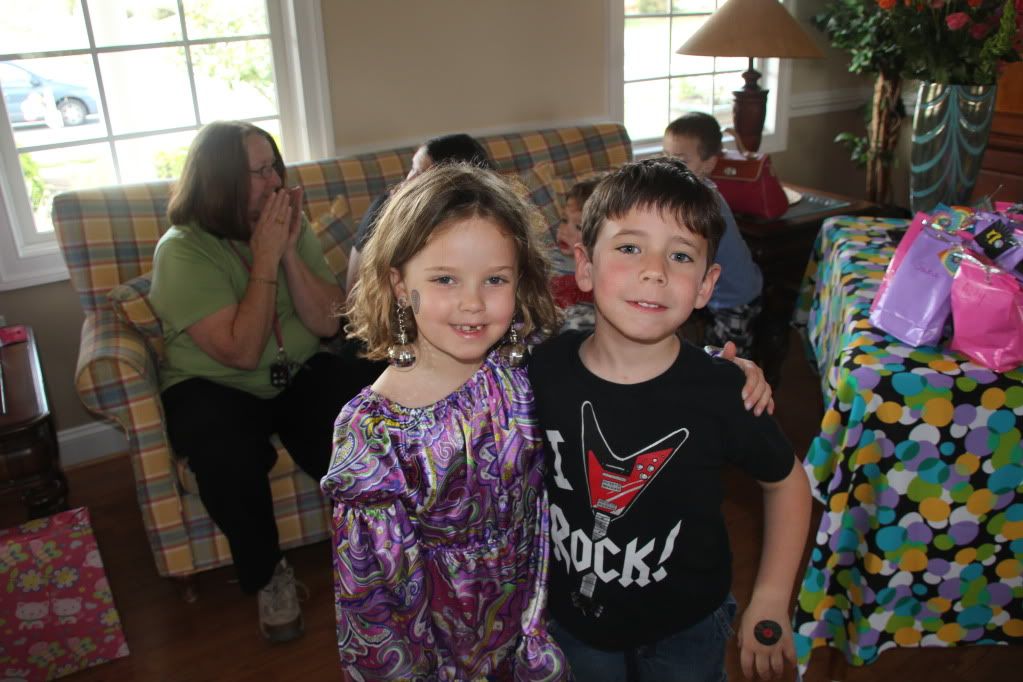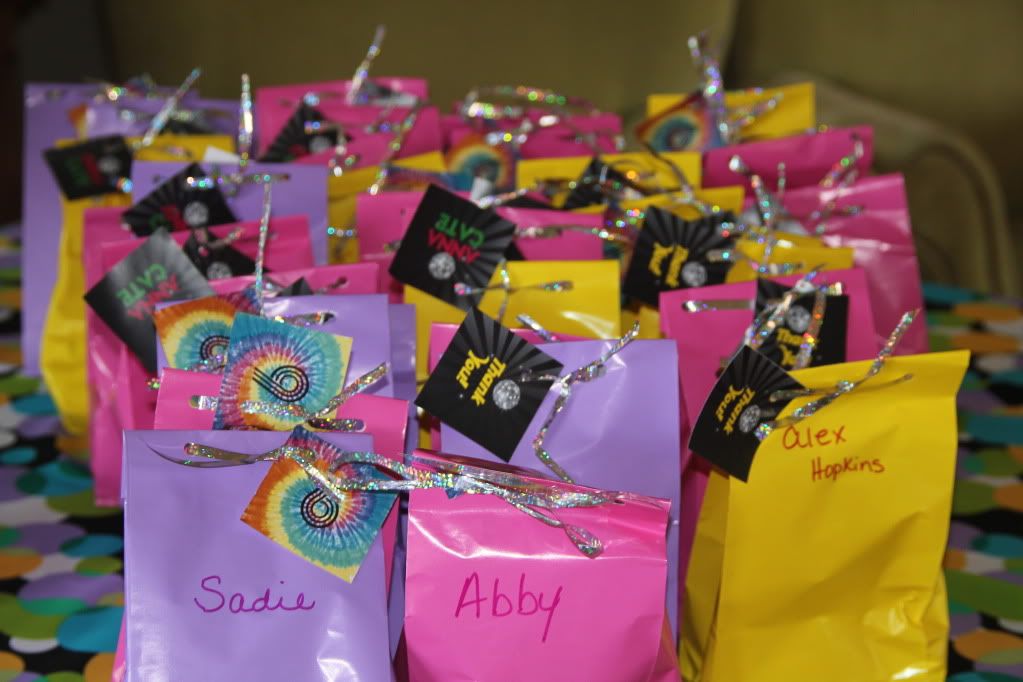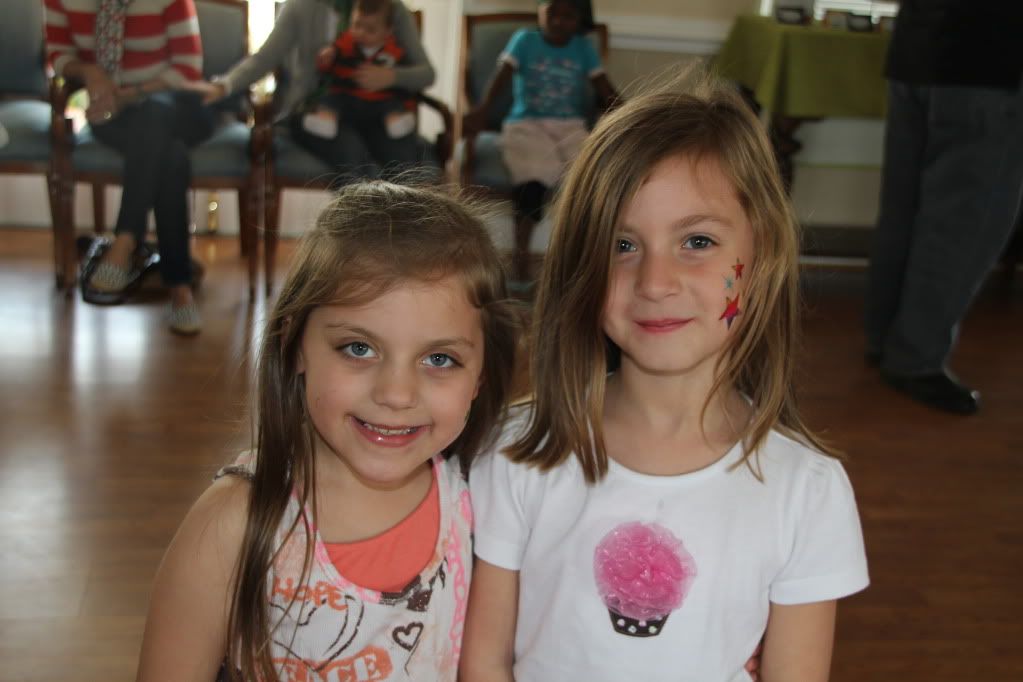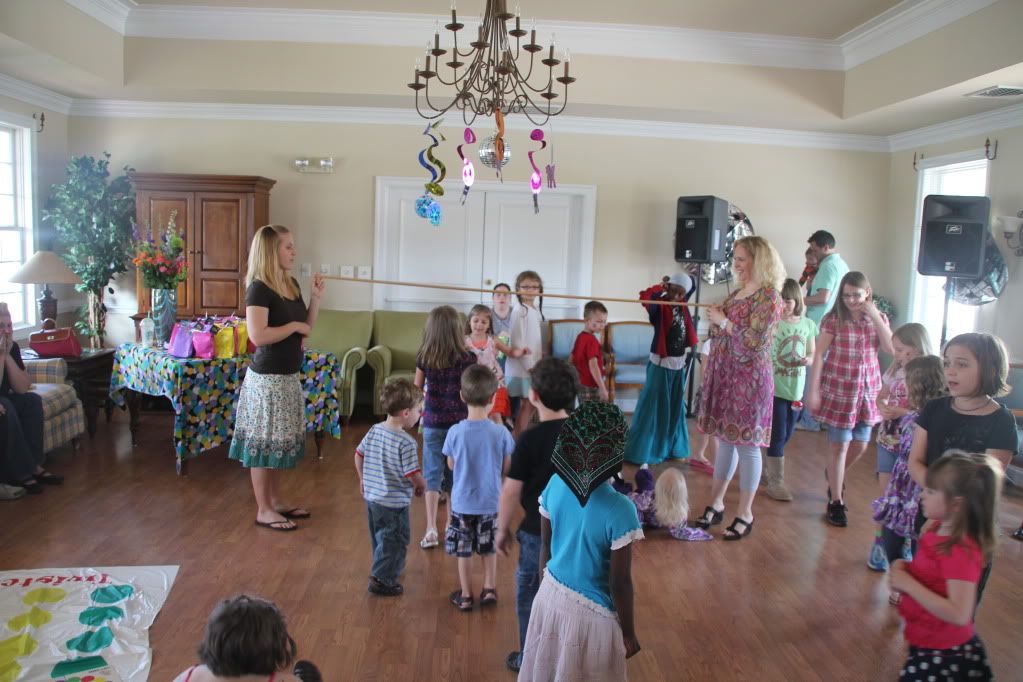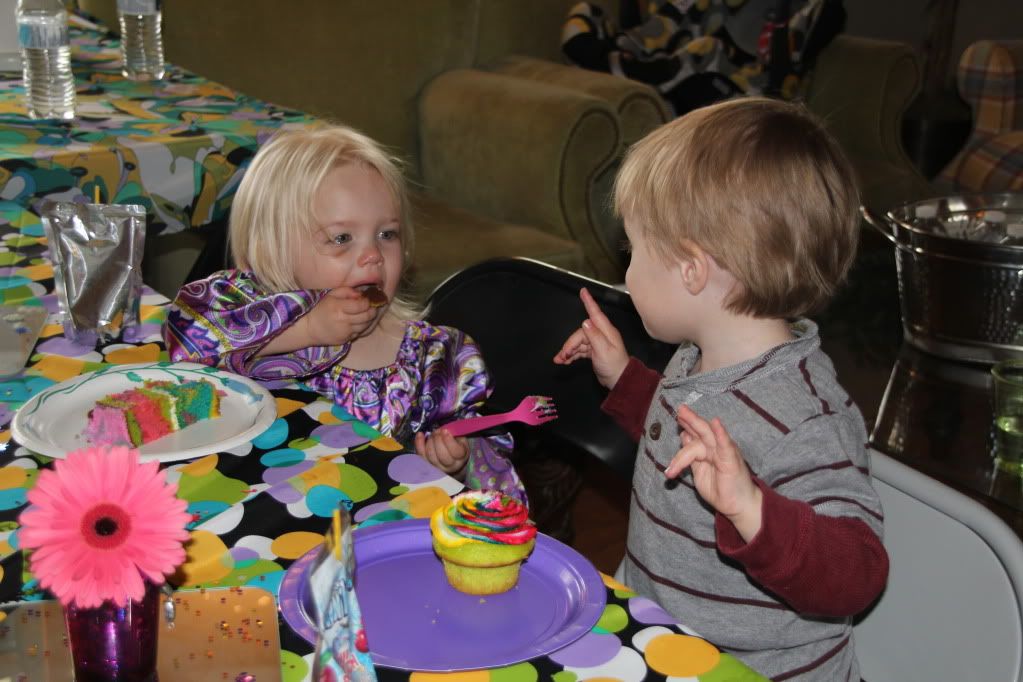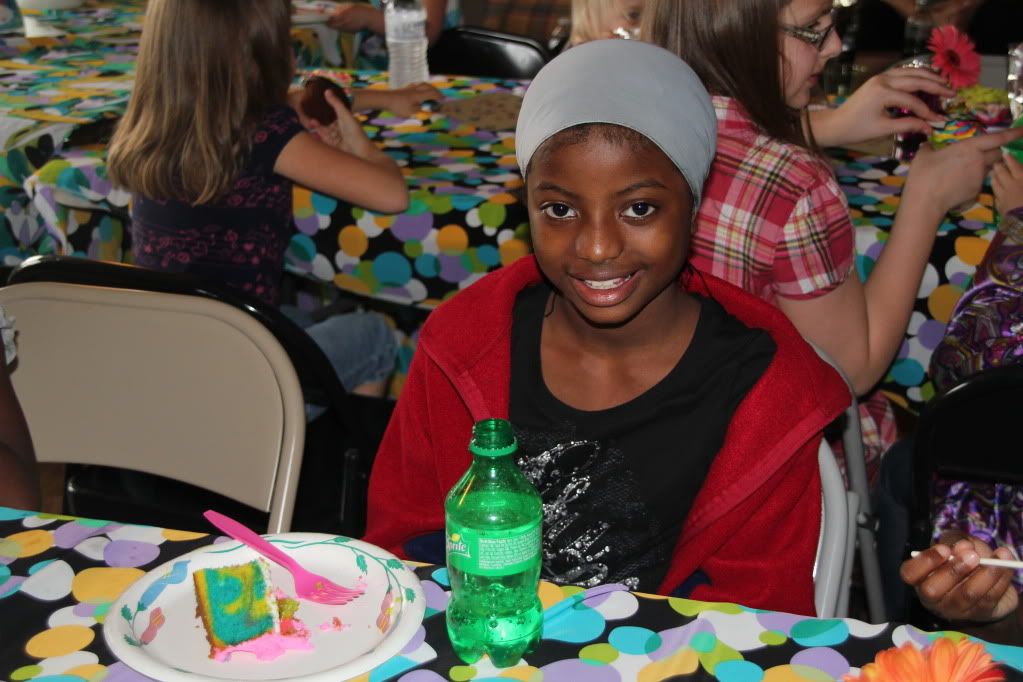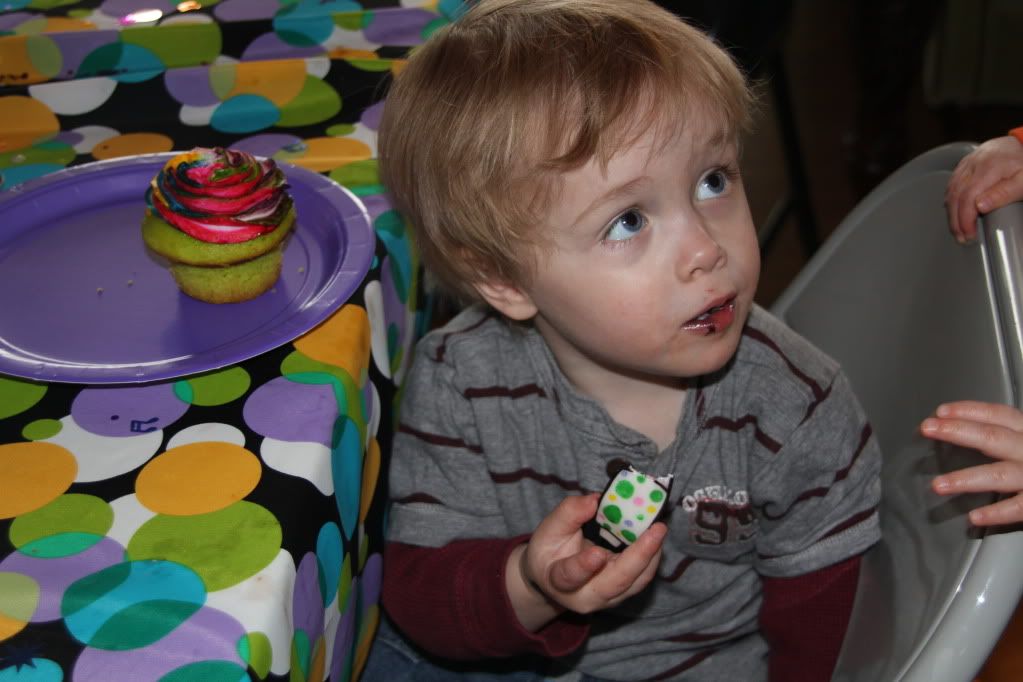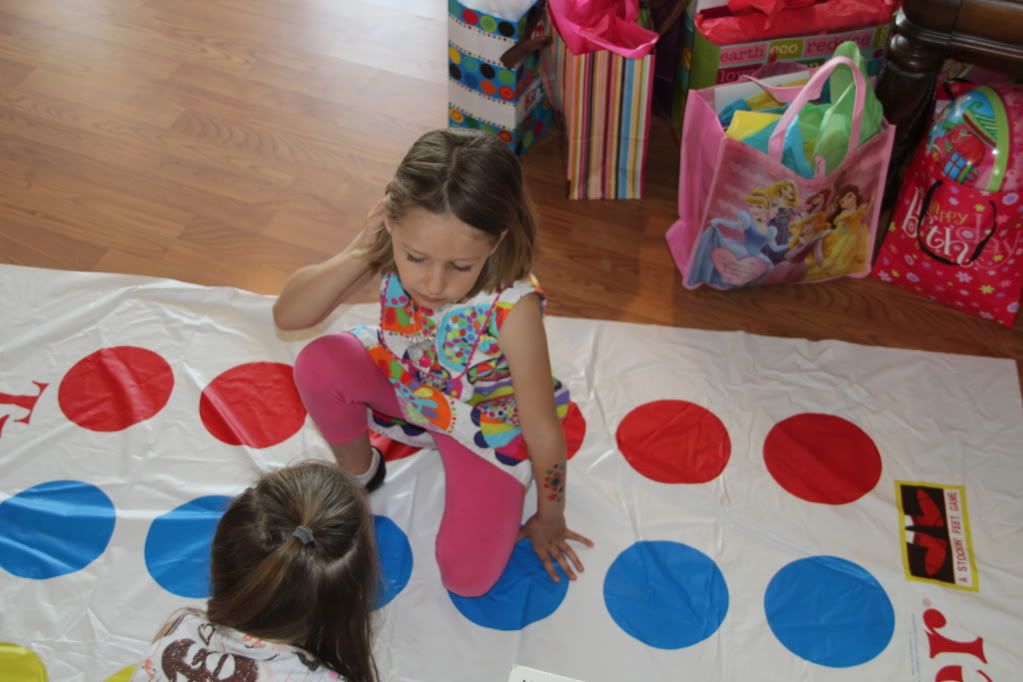 The kids pulled the strings on a pinata -- what a brilliant idea. This way is much better than giving young people a stick to swing.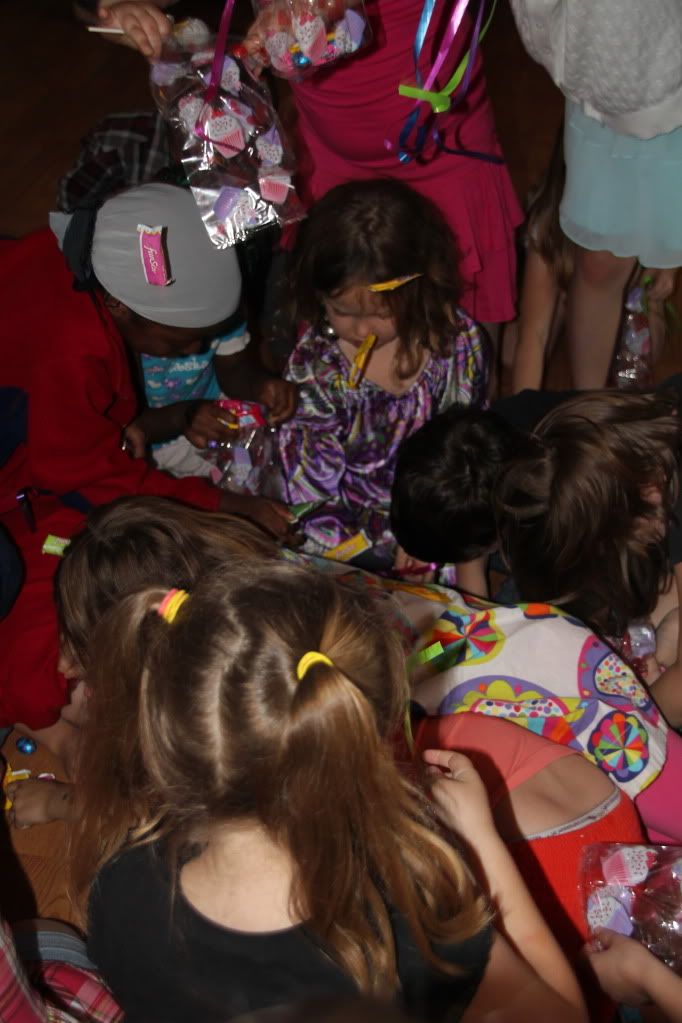 Ok, not just the kids limboed.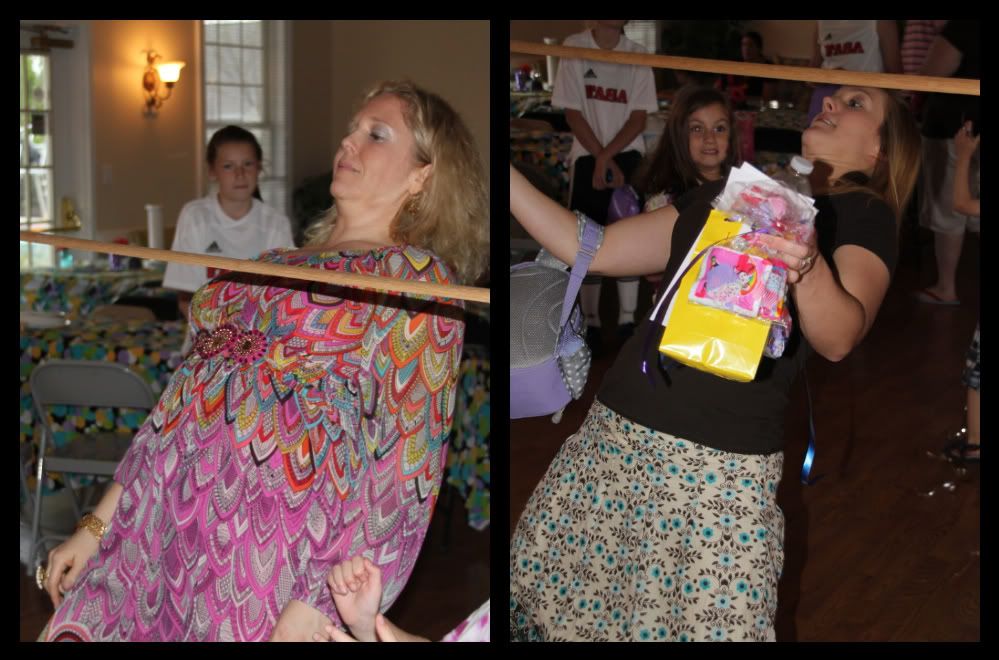 Anna Cate is so very lucky to have friends to share her celebrations.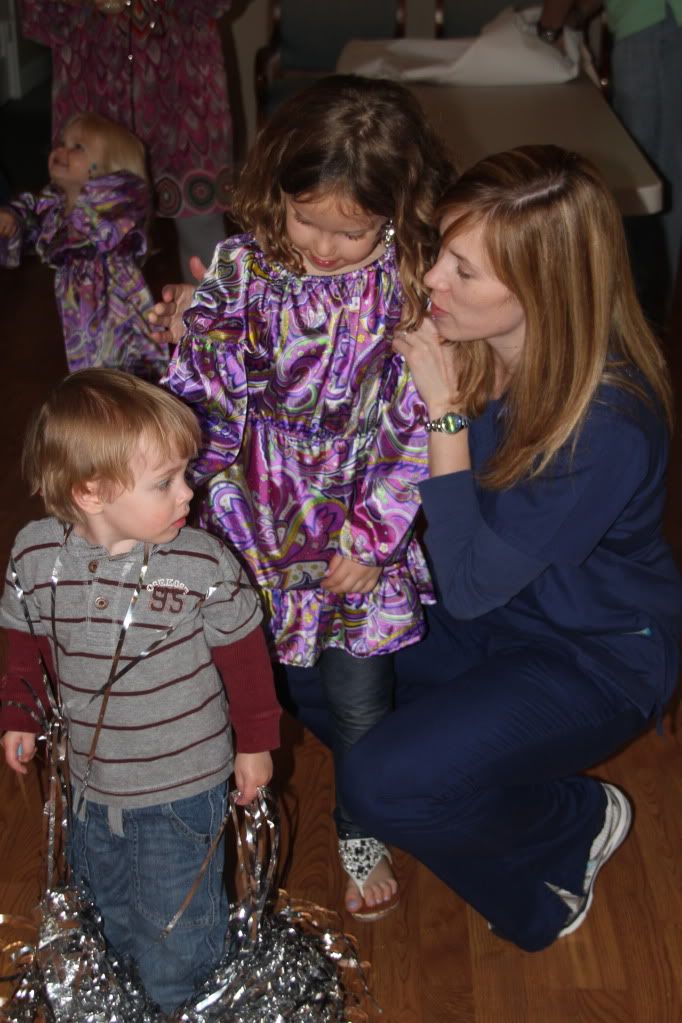 We are so thankful for friends who love our children, share in our life's journeys, our dances.
There is no way to describe the gratitude I feel for the people who love my children.
I wish I had a family picture to show for the day, but my sweet husband was too busy working the party to stop and pose. Instead I'll remember all the smiles, the love and the loud music. And I'll treasure what Anna Cate said before the party. As we were bringing in the decorations, Anna Cate said, "I'm glad you are my mother." I'm glad she is my daughter.
Dance, then, wherever you may be,
I am the Lord of the Dance, said he,
And I'll lead you all, wherever you may be,
And I'll lead you all in the Dance, said he.
-Hymn "Lord of the Dance"