Earlier in the school year, as a family we were playing the guessing game. Anna Cate's chosen person was an author. She whispered to me, "don't tell Daddy but the author is myself. Ms. Cody (her teacher) tells us we are all authors."
I am not afraid of
storms for I am learning how to sail my ship. ~ Louisa May Alcott
I've watched, listened, learned, and experienced so much with Anna Cate during her first grade year. In learning how to deal with not-so-nice girls, she told a child, "I just don't think we should be friends; you hurt my feelings too much." And, when reflecting on saying this a few days after the particular recess, she said, "Mommy, now am I the mean one?" In discussing situations with her, she won my heart when she said, "I like the things you say; can you write it down for me?"
BJ and I have lost the ability to talk in code by spelling words but reveled in listening to her fluency in reading to us or enjoyed a few extra minutes to ourselves as Ann Cate reads to Molly at bed time.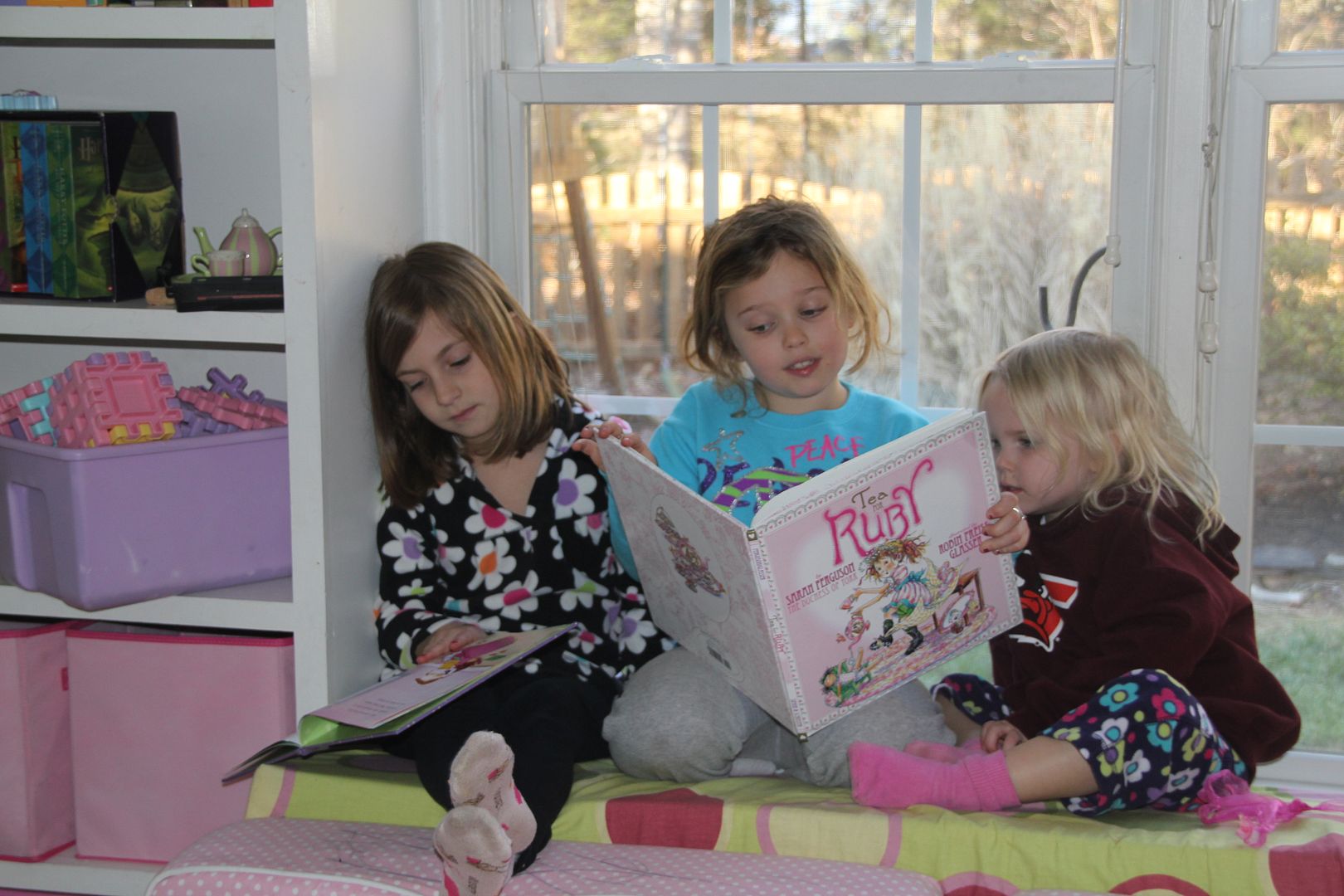 Well, as the year came to a close the back pack was filled with lots of paraphernalia from her classroom and cubby. Most of it has been fun to look at but been identified as trash. My mother saved everything. I save next to nothing.
However, a treasure came home in a folder entitled Anna Cate's writing and I told her I was going to sit down with a glass of wine and read it like a book. I thought I would enjoy the way she is using words but oh my, it is so much more -- the memoir of her life, mind and heart. I have looked for pictures to go along with her thoughts, these lessons in life but I can't find many pictures. While I could say I didn't capture in pictures what was going on, I'm choosing to believe that my dear old soul first grader sees beyond the pictures.
"There is no greater agony than bearing an untold story inside you."
―
Maya Angelou
I'm putting in purple the lessons I think she is learning. As I reflect on her words and the ways she notices life, I find parallels in her words to scripture, quotes from deep thinkers and the truths I seek and find in my life. Here are a few of the ones I liked.
(I did not use names of children I do not know, but rather used XXX)
-----------
I love school because I like to have fun at school and I like to see my friends at school, to do homework and Math.
As my Granny (Anna Cate's names sake) used to say, "whatever state I am, therein to be content" in quoting Paul in Phillipians 4:11.
I like to play soccer. it is fun there. the last game we played we won 4-0. I was not at it. i was with my aunt and uncle. my mom and dad was at a wedding in i don't know.
She sees the bright side of things.
Today me and XXX did not get to play princess because XXX could stop fighting with Madison. She said shut up to XXX. I was not happy with XXX. I was mad at her to say that to XXX. I was not happy.
She knows how to express her feelings
Title: We Move
My Daddy was born in Kentucky and my mommy was born in Tennessee or Iowa. I go to Tennessee for visits. My mom's mom is Nana and dad I call Daddy Doug. My Daddy's mom died before I was even born. I have a picture of her and I talk to her at night. I miss her.
Hebrews 12:1 -- Therefore, since we have so great a cloud of witnesses surrounding us, let us also lay aside every encumbrance . . .and let us run with endurance the race that is set before us.
I went to DC last summer with my friend Whitney and Kate. We saw the Washington monument. We had to walk up a mountain. It was hilly. It was sunny.
Friends and making the time to spend with them are important.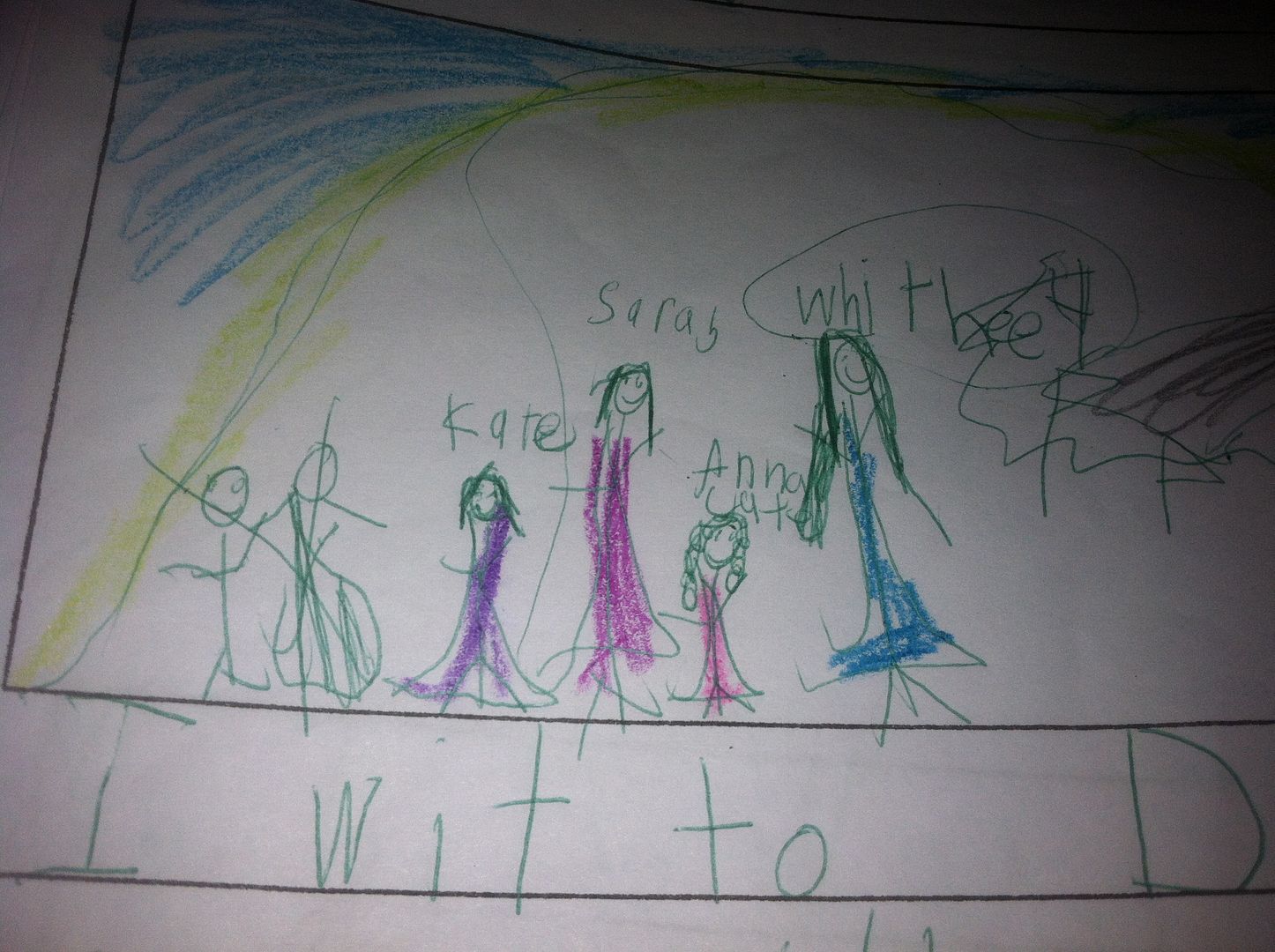 to Mom
I love you so much Mommy and you love Daddy too, Molly too. I love you . Thank you so much for giving me a great life. Love AC
Gratitude will get you a long way with me, kiddo.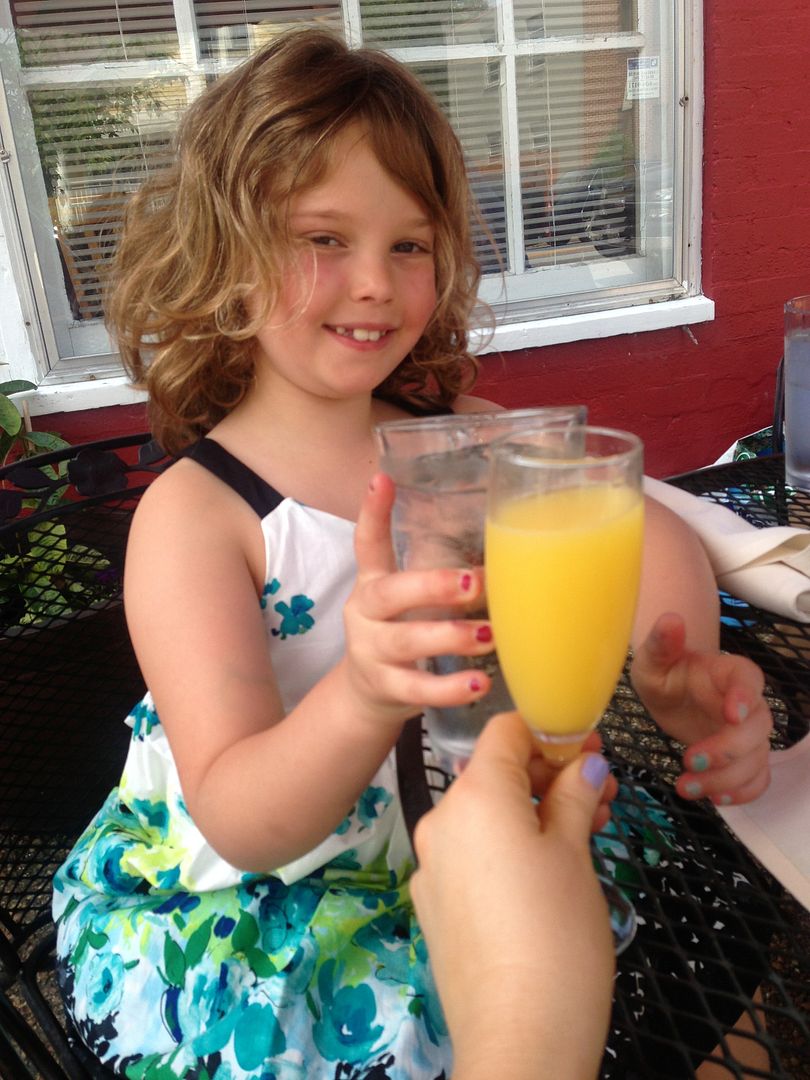 12-13
I like summer. Do you like it? I like summer because I like to see beautiful flowers and go to the pool and I like to see my friends. And my Dad's friend Mr. TJ. He sells ice cream that is so so good and he lets us pick out our ice cream.
Remembering people's name is an easy life skill that will get you more than choices of ice cream.
This summer my family and I are going to the beach. We will also go to the pool every day. We will also go to middle Tennessee to see my kusen kitty and my Uncle Sam's house and my other uncle dough's house and my nana and my daddy doug and my uncle's wife is aunt becky, kitty's mom. and I'm going to go to my other Aunt yvette's house and play with her kids.
Family is special.
This December I am going to be a flower girl. At that place, there is a rink and my family gets to go on a real sled. I hope it will be fun and when I mean fun, I want it to be really, really, really, (14 really's spelled relly) fun. My family gest to ride in a carriage pulled by a horse. It might cost 100 dollars or so. My dad gets to be in the wedding too, but my mom isn't going to be in the wedding. It is so sad but the good thing is that me, my sister and my dad get to be in the wedding and the wedding is for Sam the girl and Whitney the boy. The End
Details are important, even though this is a lesson I haven't learned too well.
I did not want do do swim time because I did not want to be tired and cold but I did. now I like it so much. I get so tired but that is ok to me.
Stick to it.
upset
I was so excited to go to the sun set at the beach in the early morning but I did not get to go. I was was upset.
She never told us how upset she was about this. I'll try to get my tail out of bed on a beach trip this summer to see the sun rise.
How to get a friend.
1. first you go to up to somebody
2. second you ask the person if they want to be your friend
3. they have to say yes or no
4. then you guys play together
"Friendship is the hardest thing in the world to explain. It's not something you learn in school. But if you haven't learned the meaning of friendship, you really haven't learned anything."
―
Muhammad Ali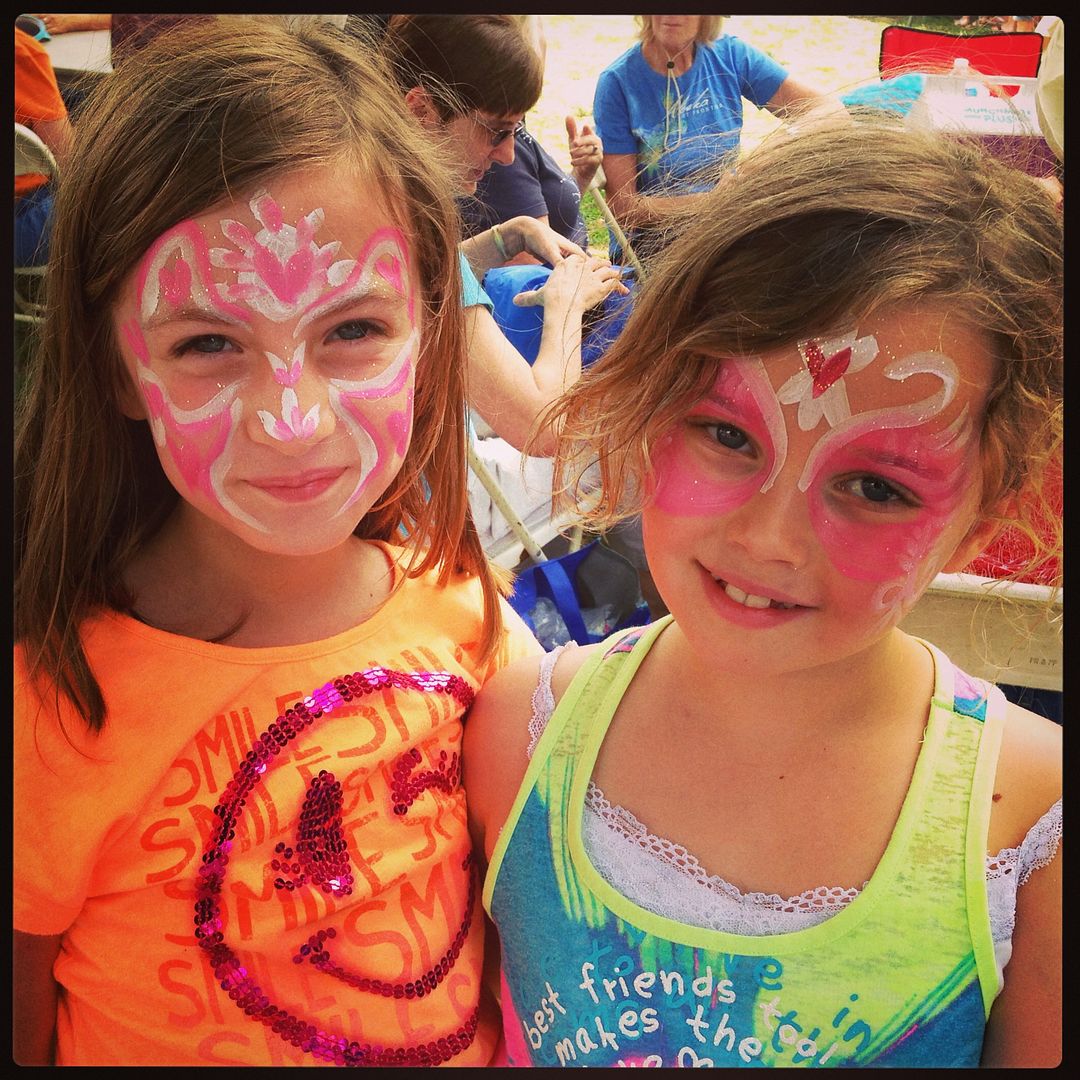 2-20
Today me and XXX and XXX and XXX and XXX and XXX and Leana andXXX went around the black thing and it was so sosososososososososo fun.
Including people is a special gift Anna Cate has.
2-21
X is funny, very funny when X makes a silly face and when she laughs, it makes me laugh so much. she is my bff and xx. I'll tell you about her later in the story. x is so fun like today and me and x and x we all got to take turns to play the character and the game was mama and dadda and it was so fun. (so glad this game was just girls). X is a good boy and a nice boy to me. Some times he has to move his fish (punishment) and that is bad and some times he does not have to move his fish and I say good job to him.
"Friendship is unnecessary, like philosophy, like art.... It has no survival value; rather it is one of those things which give value to survival."
―
C.S. Lewis
,
The Four Loves
2-8
Today I'm going to my Bff's house to have a sleepover and we are going to go out for donuts. That place is a new donut place....But we did not get to.
Friendship is great, with or without the donuts.
2-7
On the 100th day of school, we got to do different stuff, not the smart board. like when we the tally-maker. Ms. Cody changed that. she put up a 100 sign and to talleymaker.
thank you for noticing what your teacher does.
8-27
This summer my family went to the beach and i went booge boarding. Me and my Molly and Bj and Nana had a great time.
Memories last a life time.
10-22
I like to eat bananas and pears and apples and grapes and pears too. Do you like them too?
Thank God my children eat healthy stuff...as well as the donuts.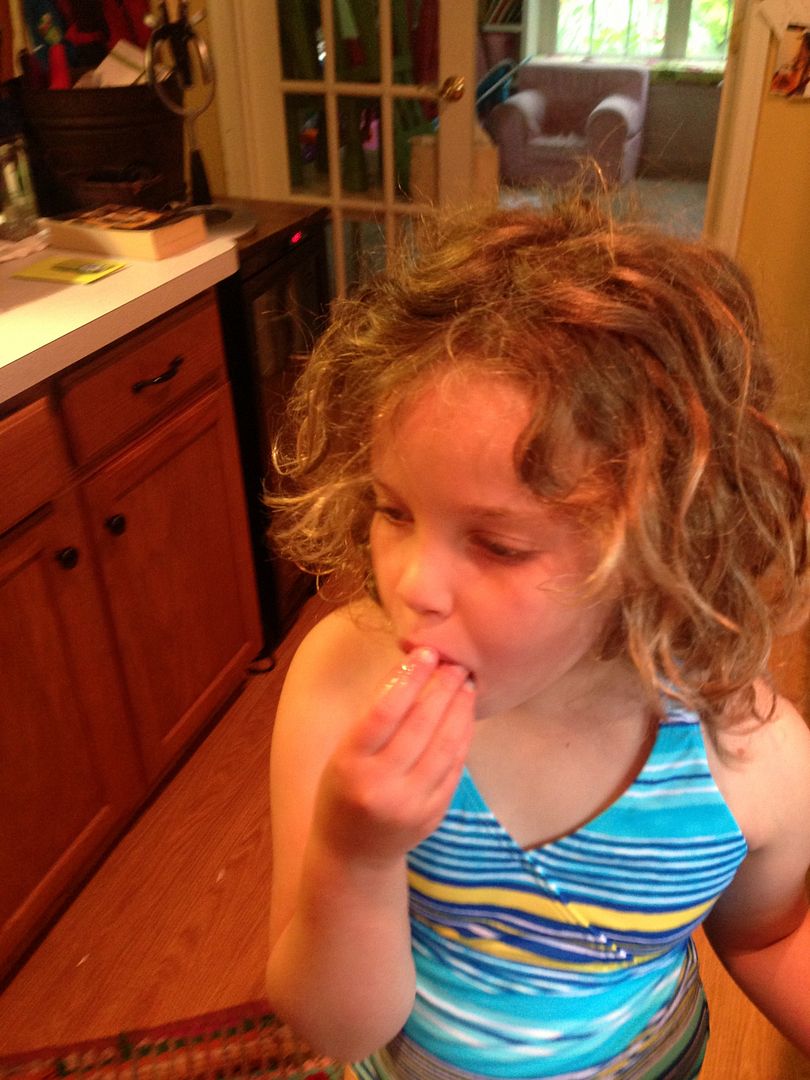 (Anna Cate eating a cherry tomato fresh from the garden)
2-19
One day I went to a donut placed called durangos donut grill after that me and my sister Molly and my dad BJ went to Wegman's and a bit later my mom Sarah came too. We bought a lot at wegman's.
See above.
(Molly making berry and kale smoothies)
2-6
One Saturday night I went to the father daughter dance. I got to see my friends.
Anna Cate in her musing has written about the highs and lows of her life from missed sunrises to dances and donuts; in her treasure box of memories are safely kept stories of friends and family as well as relationships with people who passed before she was born. She knows love, a good attitude and the power of the authorship of her own life. Thank you, Ms. Cody, for helping our little girl to know she is an author. I hope Anna Cate always has people in her life to want to hear the stories she bears, that she knows the story of her life is worth noticing, telling and living.
(First and last day of school with her best friend, Leana)
"We write to taste life twice, in the moment and in retrospect."
―
Anaïs Nin